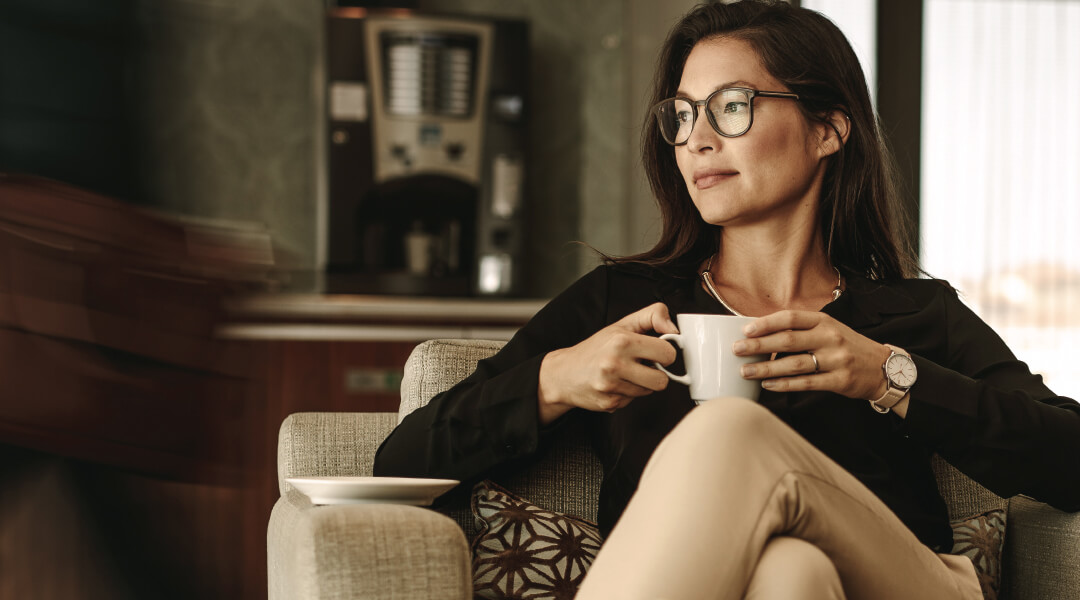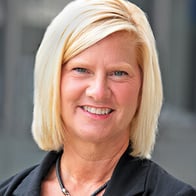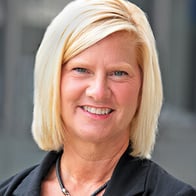 Vickie Wallace
Private Banker, VP
NMLS #1165752
About Vickie Wallace
I will assist you with all of your financial needs - large and small. I am committed to knowing you, understanding your financial goals and providing the best solutions to help you meet those goals. I will handle the details and consult with other Old National specialists if needed, all with the intention of helping you work toward your financial goals.

My goal is to provide you the highest level of customer service with solutions to meet your personal and business financial needs. With over 19 years of banking experience, I offer a broad range of financial expertise. I have developed a deep knowledge of the many available services, including wealth management, investments, commercial and insurance. Working with experts throughout Old National Bank, I will be your single point of contact for financial solutions tailored to meet your individual needs.

I truly believe in giving back to the community. I am in my 2nd term as City Alderman for the Marshall, Illinois City Council, and serve on the board of the Marshall Library District. I also participate in Marshall 100 Women Who Care, belong to the Terre Haute Noon Rotary and serve on the Ivy Tech Community College Foundation Capital Campaign committee along with participating in Ivy Tech's Circle of Ivy. I have volunteered at the Clark County Illinois Fair for over 26 years.
Visit OldNational.com/Wealth
Old National Wealth Management Services
PRIVATE BANKING
Premier banking services with exclusive benefits.
Learn More
FINANCIAL PLANNING
Utilize our wealth planning technology, along with our expertise, to pursue your goals with confidence.
Learn More
INVESTMENT MANAGEMENT
From online solutions to customized portfolios and personal advice, we have investment solutions to meet your needs.
Explore Options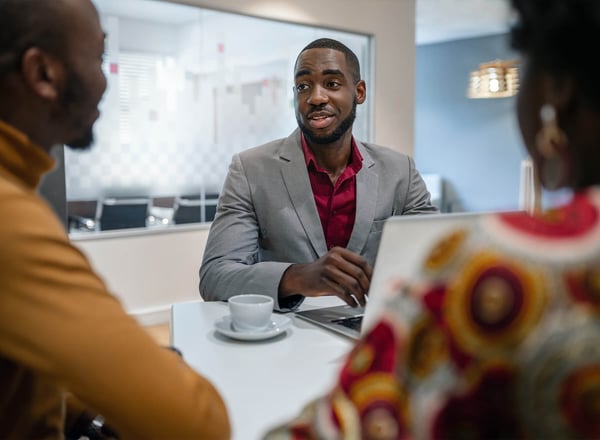 Old National Private Banking
Premier banking services along with exclusive benefits, all at no additional cost to qualifying clients
Our Private Elite and Private Prestige checking accounts brings a range of special products, rates and discounts
Borrowing and finance options to fit your unique circumstance
Learn More