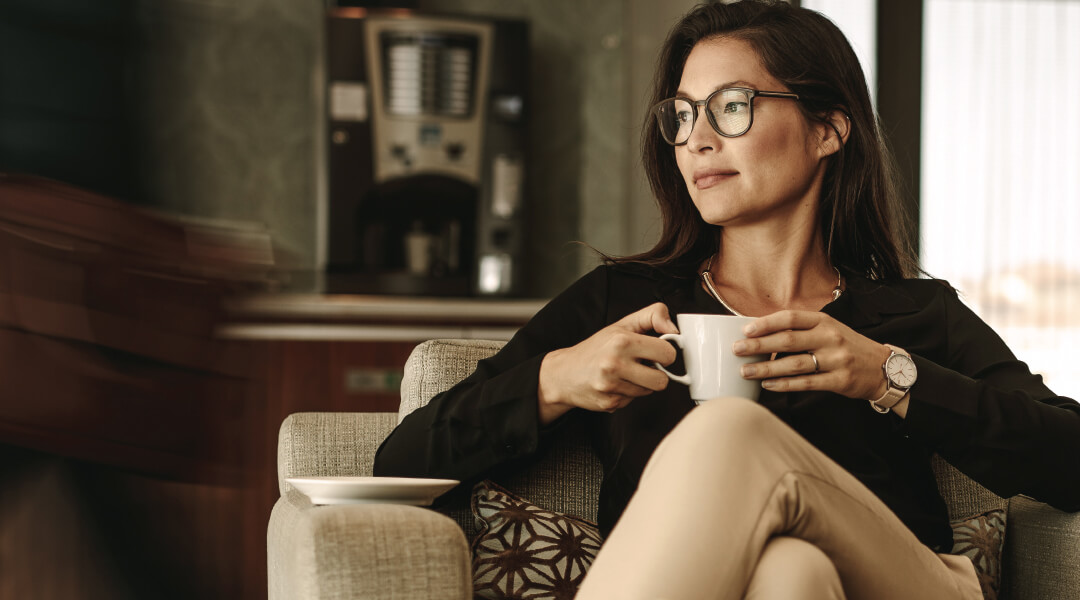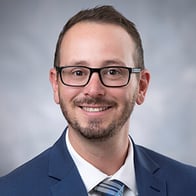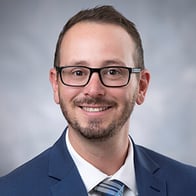 Tyler Rondeau
Private Banker
About Tyler Rondeau
Providing comprehensive knowledge of lending, investment and trust and estate planning, I have been serving the Fort Wayne community as a financial industry professional for over a decade. With goals-based financial planning, I connect with clients by listening to their circumstances, creating a roadmap that addresses their entire financial journey and equipping them to achieve their goals.

For a partnership focused on helping you pursue your financial goals while striving to exceed your expectations, contact me today to set up an appointment or for general service and support.
Visit OldNational.com/Wealth
Old National Wealth Management Services
PRIVATE BANKING
Premier banking services with exclusive benefits.
Learn More
FINANCIAL PLANNING
Utilize our wealth planning technology, along with our expertise, to pursue your goals with confidence.
Learn More
INVESTMENT MANAGEMENT
From online solutions to customized portfolios and personal advice, we have investment solutions to meet your needs.
Explore Options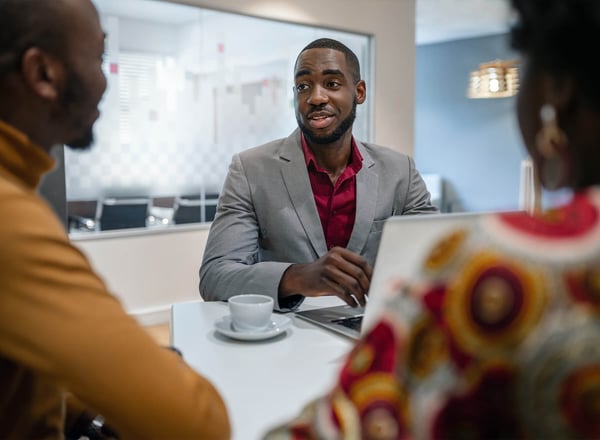 Old National Private Banking
Premier banking services along with exclusive benefits, all at no additional cost to qualifying clients
Our Private Elite and Private Prestige checking accounts brings a range of special products, rates and discounts
Borrowing and finance options to fit your unique circumstance
Learn More