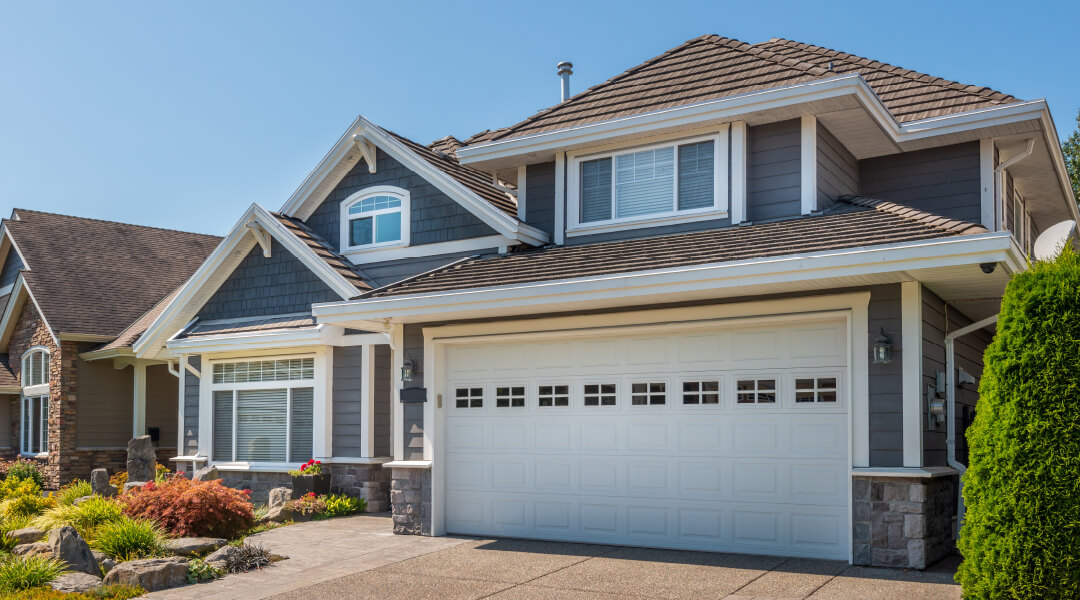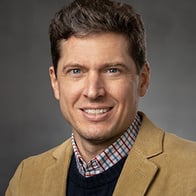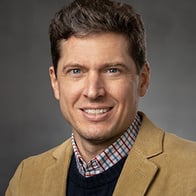 Trent Osterholz
Mortgage Loan Officer
NMLS #1012647
About Trent Osterholz
Trent enjoys helping clients identify the best loan products for their unique circumstances. He believes trusting relationships are the foundation of a successful and fulfilling banking experience. His goal is for the financing process to move forward smoothly and efficiently. Trent is well-rounded with 15 years of experience in lending, commercial, and servicing. His passion is in lending and he is pleased to offer a wide array of highly competitive loan types.
Visit OldNational.com/Home-Loans
Old National Services
MORTGAGE PURCHASE RATES
Looking to purchase a home? Check out our rates page.
View Rates
MORTGAGE REFINANCE RATES
Looking to refinance your home? Check out our rates page.
View Rates
HOW MUCH CAN YOU AFFORD?
Use our tool to find a mortgage amount that will fit your budget.
Try Our Calculator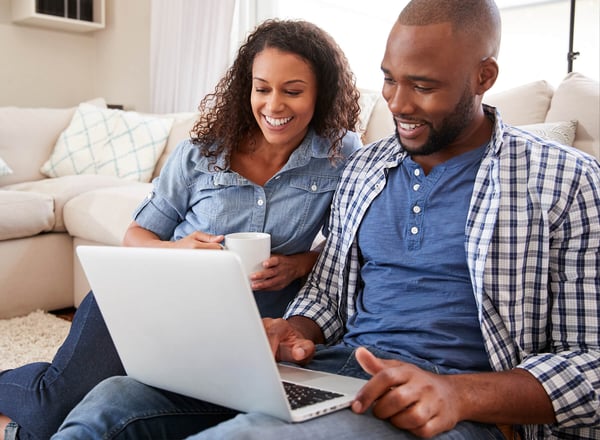 Get Insights
Don't miss out! Choose your category and get our most popular money tips sent to your inbox each month.
Learn More