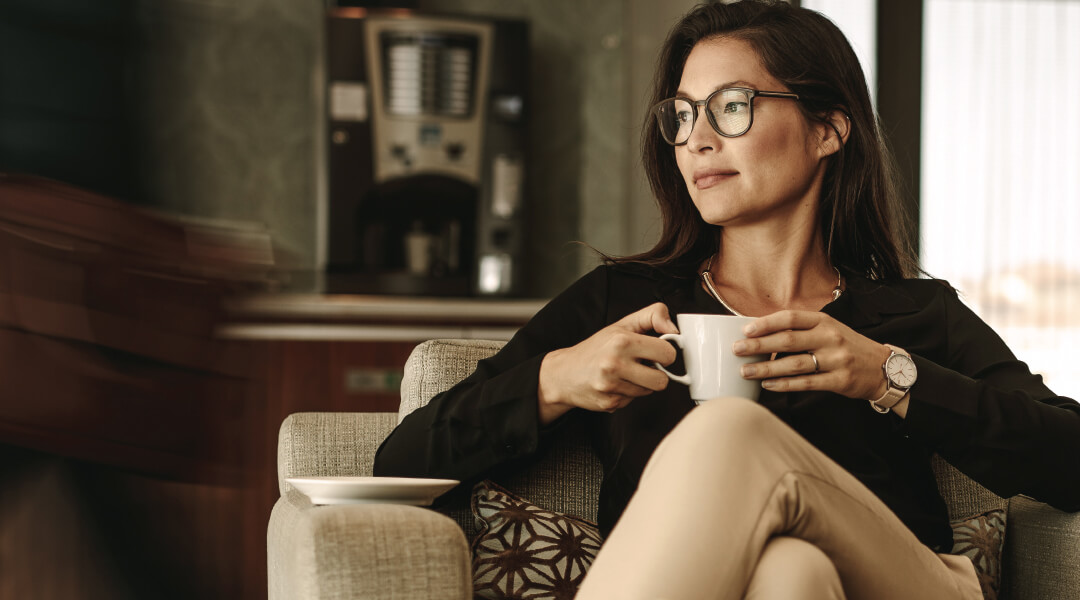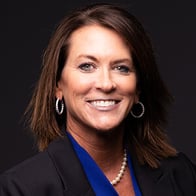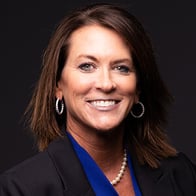 Traci Woodruff
Private Banker, VP
About Traci Woodruff
With 30 years of banking experience, Traci offers a broad range of financial expertise. Whether you need a loan, a line of credit, or wealth management services such as investments, financial planning or trust services, she is your single point of contact in tailoring solutions to meet your financial goals.

Traci studied business at Indiana University and Midway College and is a native of Tell City. She is committed to her community and is a Past President and active member of the Junior League of Evansville, serves on the board of directors for the ARK Crisis Children's Center and is a member of ANEW (A Network of Evansville Women) and Christ the King Church. She is also a past board member of the Evansville Museum Contemporaries, Easter Seals, Junior Achievement and was a Southern Indiana Builders Association volunteer.
Visit OldNational.com/Wealth
Old National Wealth Management Services
PRIVATE BANKING
Premier banking services with exclusive benefits.
Learn More
FINANCIAL PLANNING
Utilize our wealth planning technology, along with our expertise, to pursue your goals with confidence.
Learn More
INVESTMENT MANAGEMENT
From online solutions to customized portfolios and personal advice, we have investment solutions to meet your needs.
Explore Options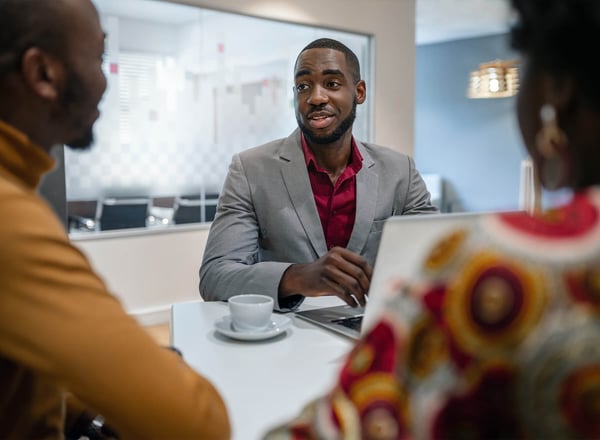 Old National Private Banking
Premier banking services along with exclusive benefits, all at no additional cost to qualifying clients
Our Private Elite and Private Prestige checking accounts brings a range of special products, rates and discounts
Borrowing and finance options to fit your unique circumstance
Learn More