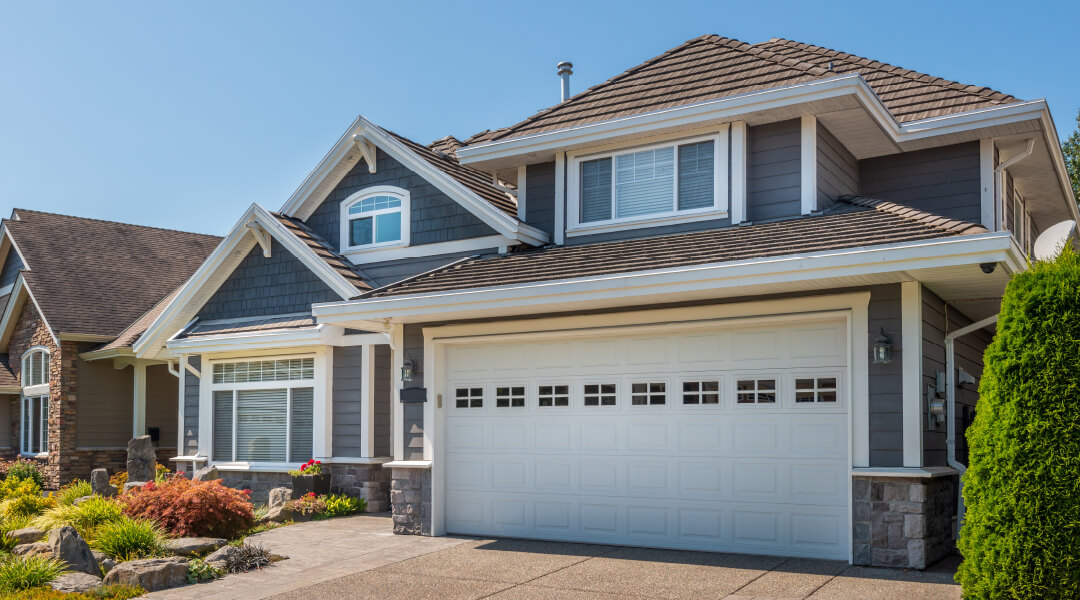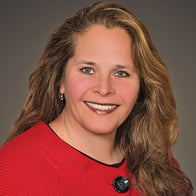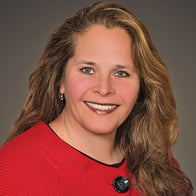 Tonia Butkovic
Mortgage Loan Officer
NMLS #555784
About Tonia Butkovic
Tonia is proud of 25 years with Old National Bank as a Mortgage Loan Officer and is your banker for life! Her experience provides every client with the care and expertise they deserve. Throughout the mortgage process; Tonia exhibits a deeper connection with her clients. Tonia exemplifies, sincerity, trust, kindness, and thoroughness as she continues to put her clients FIRST! She works closely with you to choose your mortgage to meet your financial goals. Her number one priority is the client and that trust shows in the thousands of homeowners that have chosen her to build, buy, and refinance her homes. On a personal note, Tonia's character and passion continues to show in her commitment to volunteerism and fundraising. Tonia's dedication led her to co-founding Wisconsin Broads For a Cause, a full 501(c)(3) charitable organization.
Visit OldNational.com/Home-Loans
Old National Services
MORTGAGE PURCHASE RATES
Looking to purchase a home? Check out our rates page.
View Rates
MORTGAGE REFINANCE RATES
Looking to refinance your home? Check out our rates page.
View Rates
HOW MUCH CAN YOU AFFORD?
Use our tool to find a mortgage amount that will fit your budget.
Try Our Calculator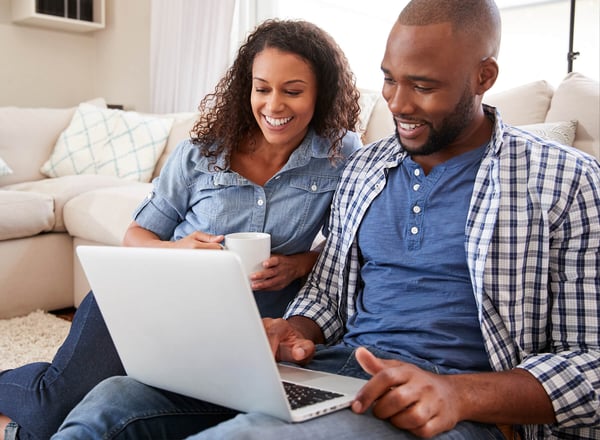 Get Insights
Don't miss out! Choose your category and get our most popular money tips sent to your inbox each month.
Learn More