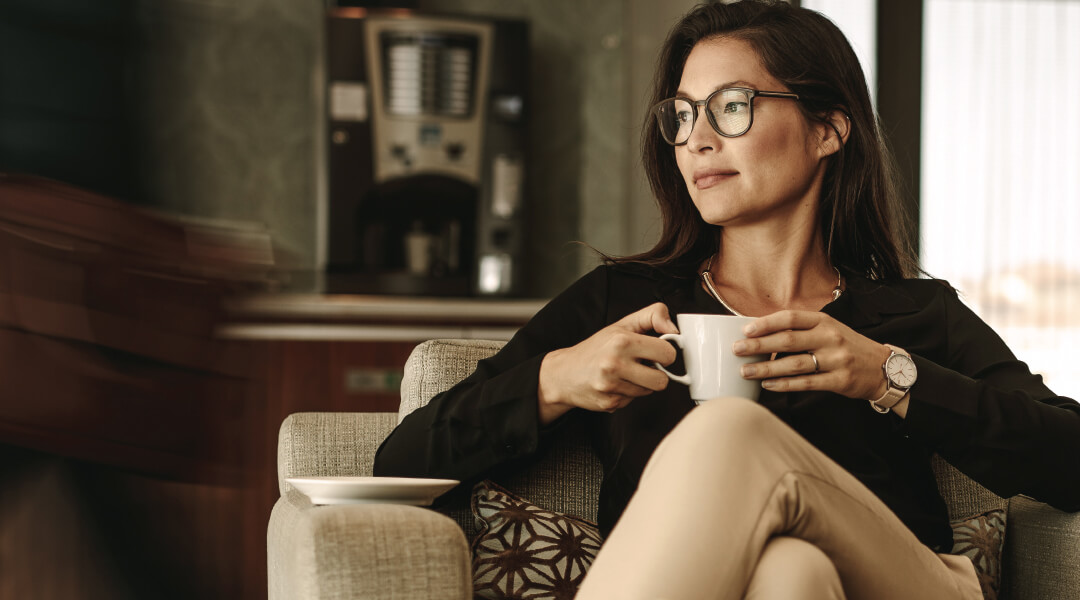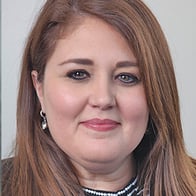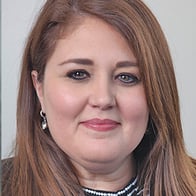 Stacy Fuqua
Private Banker, VP
Address
Ann Arbor
,
Michigan
48104
US
Phone
Email
About Stacy Fuqua
Stacy has more than 25 years of banking experience with a distinctive reputation built on trust, honesty, and immediacy. She can deliver customized deposit and lending solutions exclusively for Private Banking clients as well as guide you through Old National's wealth management services, including

Stacy is an active volunteer for Cancer Support Community and Power of the Purse through United Way. When not in the office helping clients, you can safely assume she is on her next travel adventure or spending time with family and her French Bulldog named Finley.
Visit OldNational.com/Wealth
Old National Wealth Management Services
PRIVATE BANKING
Premier banking services with exclusive benefits.
Learn More
FINANCIAL PLANNING
Utilize our wealth planning technology, along with our expertise, to pursue your goals with confidence.
Learn More
INVESTMENT MANAGEMENT
From online solutions to customized portfolios and personal advice, we have investment solutions to meet your needs.
Explore Options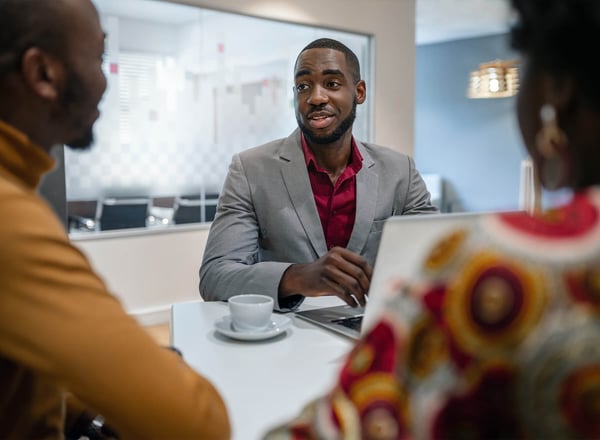 Old National Private Banking
Premier banking services along with exclusive benefits, all at no additional cost to qualifying clients
Our Private Elite and Private Prestige checking accounts brings a range of special products, rates and discounts
Borrowing and finance options to fit your unique circumstance
Learn More