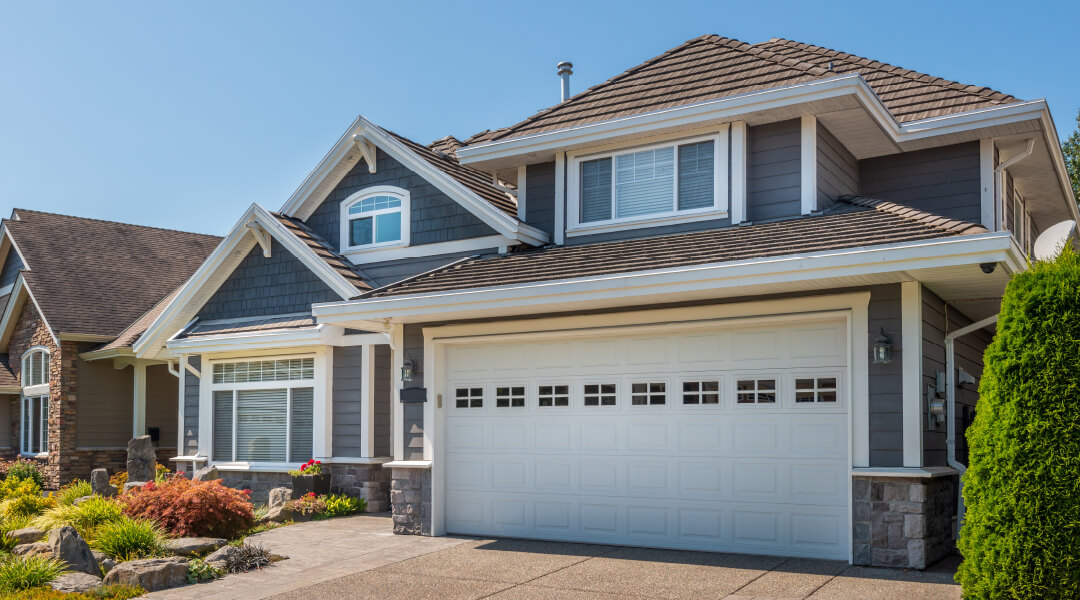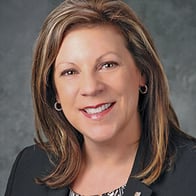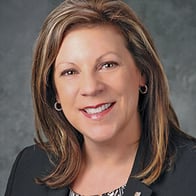 Sarah Baar
Mortgage Loan Officer, AVP
NMLS #486543
About Sarah Baar
Sarah has over 25 years of assisting clients with their home financing needs. She credits her professionalism, perseverance, and positivity as the key elements she uses to make the path from purchase and building contract to the closing table as smooth as possible. Sarah's experience in the industry has deep roots including involvement. She serves on the Executive Board of the Home Builder Association Foundation of Greater Grand Rapids; whose mission is to make an impact on the lives of those with special housing needs, and to support the development of the next generation of housing industry workers and professionals. Also, she brings immeasurable insight with her first-hand knowledge in ownership having purchased, renovated, and built 8 homes.
Visit OldNational.com/Home-Loans
Old National Services
MORTGAGE PURCHASE RATES
Looking to purchase a home? Check out our rates page.
View Rates
MORTGAGE REFINANCE RATES
Looking to refinance your home? Check out our rates page.
View Rates
HOW MUCH CAN YOU AFFORD?
Use our tool to find a mortgage amount that will fit your budget.
Try Our Calculator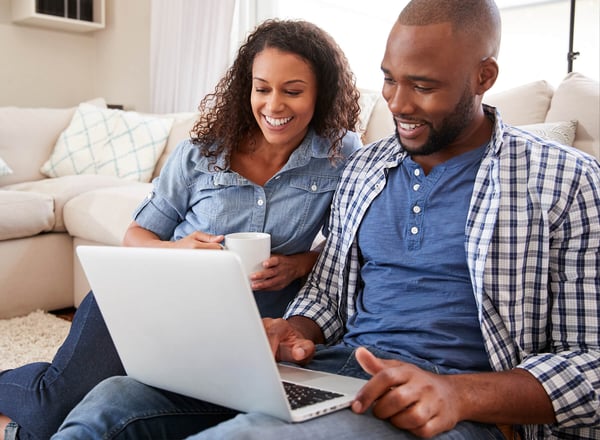 Get Insights
Don't miss out! Choose your category and get our most popular money tips sent to your inbox each month.
Learn More