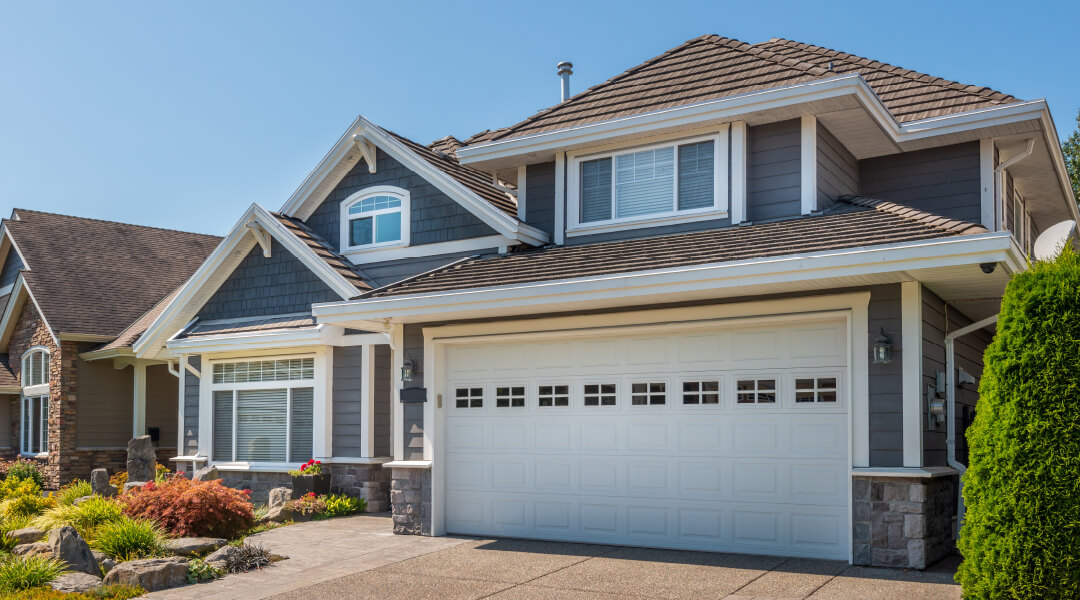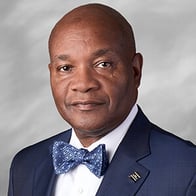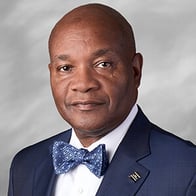 Robert Hailey
Community Development Mortgage Loan Officer
NMLS #20789
About Robert Hailey
Robert Hailey is a graduate of Roosevelt University where he earned a B.A. degree in Business Administration. With over two decades in the industry, Robert has an extensive career in mortgage lending-including several years as a Realtor, Loan officer, Manager and Owner. As a reliable and knowledgeable lender, Robert can assist with both purchase and refinance needs all while providing a high level of service. When your work with Robert, you can expect him to help you structure the optimal mortgage to help achieve your financial goals.
Visit OldNational.com/Home-Loans
Old National Services
MORTGAGE PURCHASE RATES
Looking to purchase a home? Check out our rates page.
View Rates
MORTGAGE REFINANCE RATES
Looking to refinance your home? Check out our rates page.
View Rates
HOW MUCH CAN YOU AFFORD?
Use our tool to find a mortgage amount that will fit your budget.
Try Our Calculator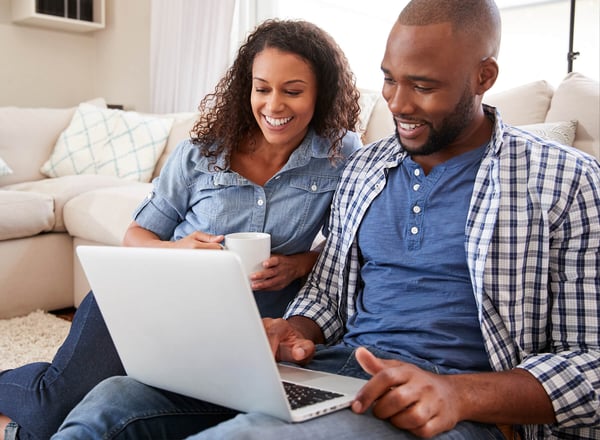 Get Insights
Don't miss out! Choose your category and get our most popular money tips sent to your inbox each month.
Learn More