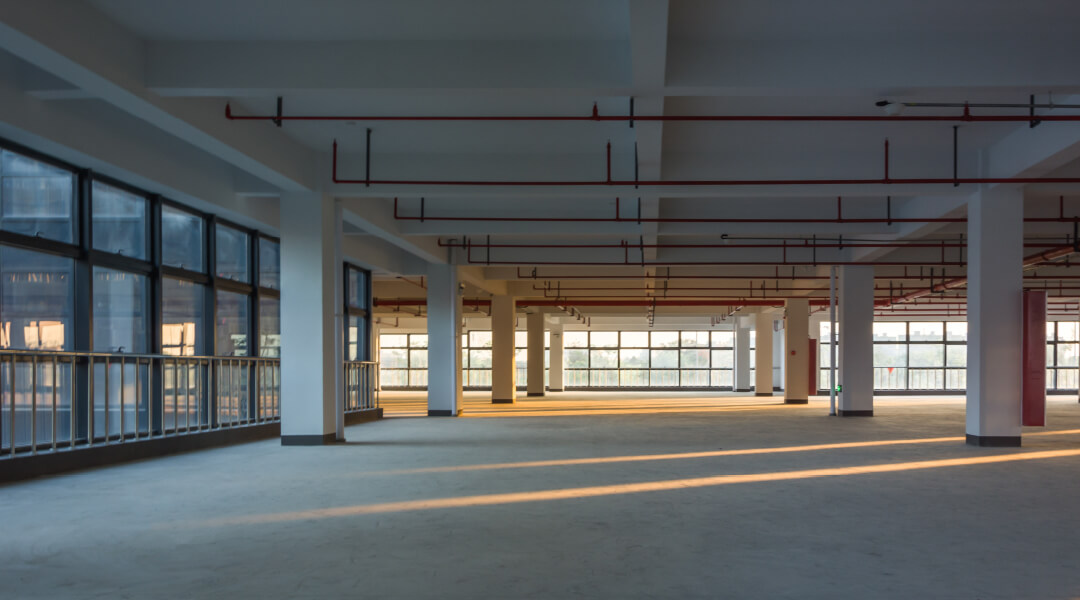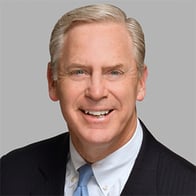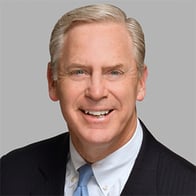 Rick Mahoney
Commercial Banking Group Head
About Rick Mahoney
Year Joined Old National
2010 (Originally with First Midwest Bank)
College Attended:
MBA from University of Chicago; BBA from University of Notre Dame
Community Involvement:
Illinois Bankers Association, Director; Quad Cities Chamber of Commerce, Regional Opportunities Council Member; Renew Moline, Board Member
Areas Served:
Quad Cities Region; Central Illinois; Chicago
Areas of Specialties:
Providing Value to Privately-Owned Businesses; SBA and other government-assisted loan programs
Rick has been a Commercial Banker in Illinois for four decades. During his career, he has managed numerous commercial banking groups in western Cook County and DuPage County, run an equipment leasing company, and been President of one of the 20 largest banks in the Chicago area. He has consistently built strong relationships with privately-owned businesses and delivered value to his clients, prospects, and referral sources. He provides creative answers to credit requests and crafts innovative solutions to all types of business and personal financial needs. As a Senior Vice President and Group Head for the Old National's Regional Banking unit, he focuses on commercial banking franchises in the Quad Cities, as well as Champaign and Danville. Additionally, Rick serves as the SBA Loan Officer for Old National Bank, and is a member of the Illinois Bankers Association's Board of Directors.
Visit OldNational.com/Business
Old National Services
SPECIALIZED INDUSTRIES
From franchise banking, healthcare finance, and professional services, to commercial real estate, our lending experts can help give your business the momentum you want and the capital you need.
Explore Your Options
CREDIT FOR GROWTH
From term loans to alternative financing, Relationship Managers at Old National Bank are ready to help you grow your business.
Explore Lending Options
WEALTH MANAGEMENT
Advice and a suite of customized financial solutions to help you manage all aspects of your financial life — whether you are focused on growing wealth, maintaining the nest egg you have built, or protecting your family's future.
Get More Info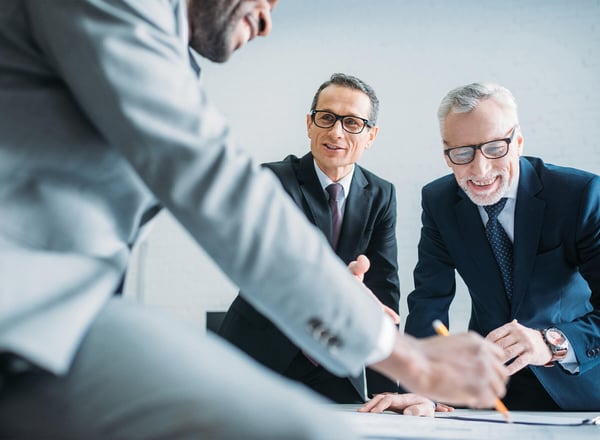 Get Insights
Don't miss out! Choose your category and get our most popular money tips sent to your inbox each month.
Learn More