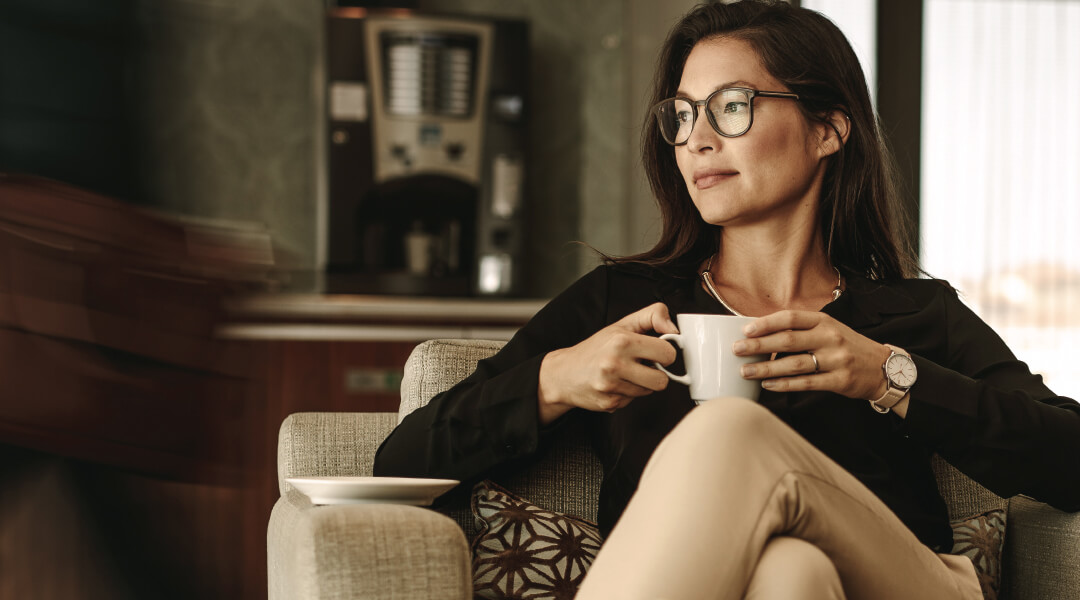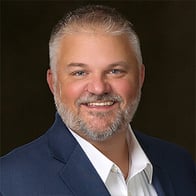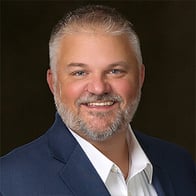 Nick Hanson
Private Banker, VP
Address
Milwaukee
,
Wisconsin
53202
US
Phone
Email
About Nick Hanson
As a financial professional with over 20 years of experience, Nick has been awarded the National Achiever and President's Banker. His knowledge of banking/finance and exceptional client service has enabled his clients to turn to Nick as a trusted partner in financial decisions. Nick strives to be the quarterback in all his clients' financial relationships to build a customized roadmap for their future.

He is a graduate from the University of Wisconsin – Green Bay and was President of UWGB Finance Association. During his free time, he serves as the Vice President for Oak Creek Youth Football. Nick also sits as a board member for Oak Creek Girls Basketball Club and Oak Creek Franklin Foundation for Education.
Visit OldNational.com/Wealth
Old National Wealth Management Services
PRIVATE BANKING
Premier banking services with exclusive benefits.
Learn More
FINANCIAL PLANNING
Utilize our wealth planning technology, along with our expertise, to pursue your goals with confidence.
Learn More
INVESTMENT MANAGEMENT
From online solutions to customized portfolios and personal advice, we have investment solutions to meet your needs.
Explore Options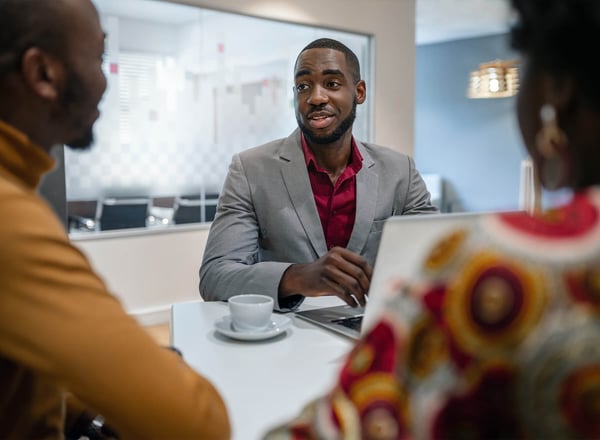 Old National Private Banking
Premier banking services along with exclusive benefits, all at no additional cost to qualifying clients
Our Private Elite and Private Prestige checking accounts brings a range of special products, rates and discounts
Borrowing and finance options to fit your unique circumstance
Learn More