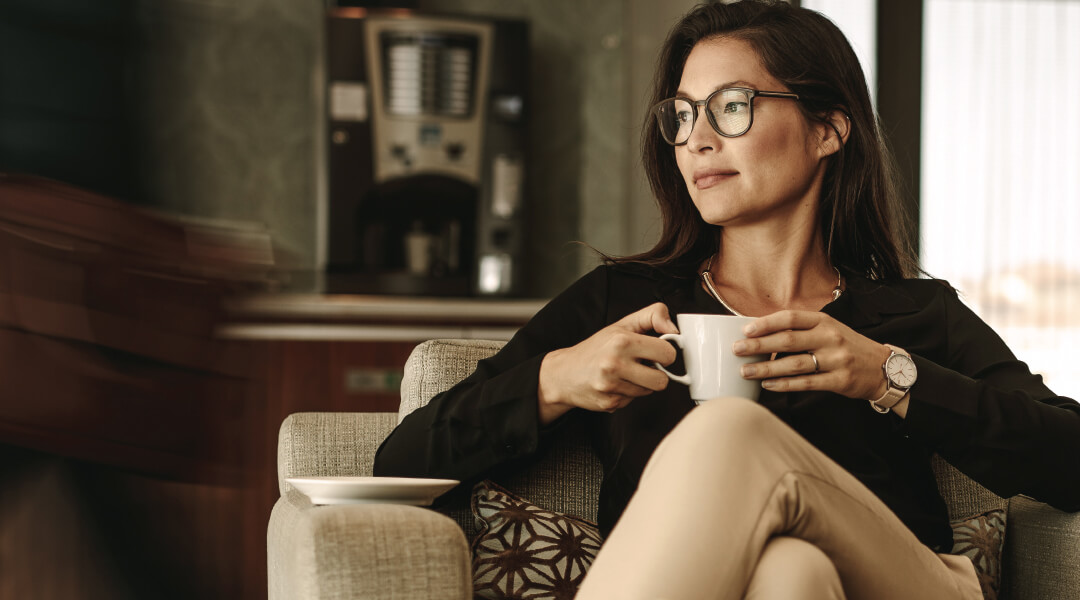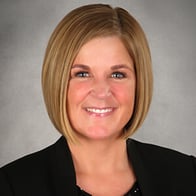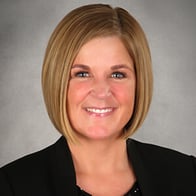 Marla Steigerwald
Private Banker, VP
Address
Indianapolis
,
Indiana
46237
US
Phone
Email
About Marla Steigerwald
With more than 20 years of retail banking experience throughout the Indianapolis area, including nearly 15 years in banking management, Marla offers a broad range of expertise. She has developed a deep knowledge of the many services Old National offers and can guide you through Old National's wealth management services, including connecting with team members in financial planning, trust or estate planning and investment management.

A graduate of Roncalli High School and Indiana University, Marla is a native and current resident of the south side of Indianapolis. She remains committed to her community as a member of the Rotary Club of Indianapolis, Holy Name Catholic Church and a Leadership Johnson County graduate.
Visit OldNational.com/Wealth
Old National Wealth Management Services
PRIVATE BANKING
Premier banking services with exclusive benefits.
Learn More
FINANCIAL PLANNING
Utilize our wealth planning technology, along with our expertise, to pursue your goals with confidence.
Learn More
INVESTMENT MANAGEMENT
From online solutions to customized portfolios and personal advice, we have investment solutions to meet your needs.
Explore Options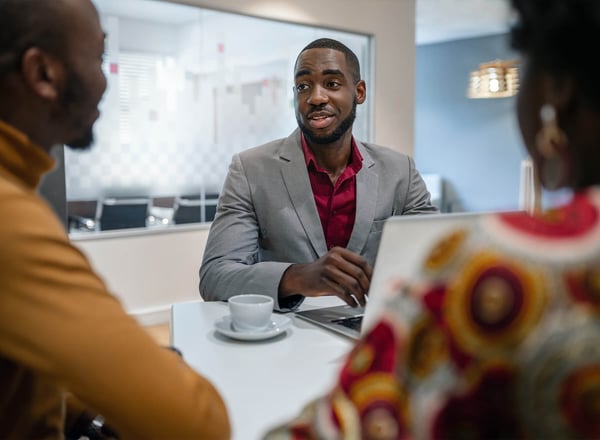 Old National Private Banking
Premier banking services along with exclusive benefits, all at no additional cost to qualifying clients
Our Private Elite and Private Prestige checking accounts brings a range of special products, rates and discounts
Borrowing and finance options to fit your unique circumstance
Learn More