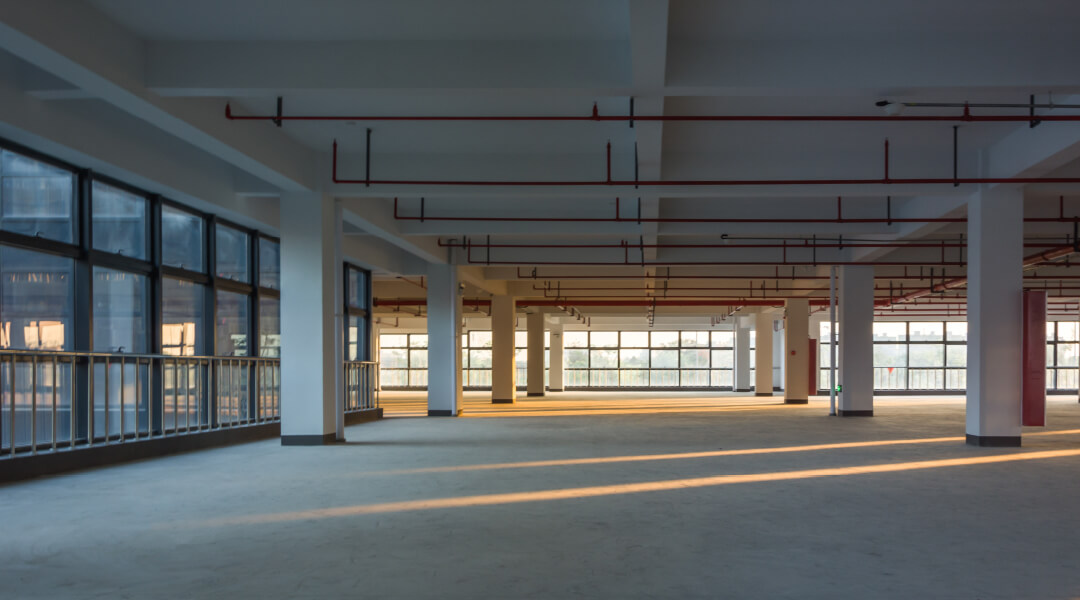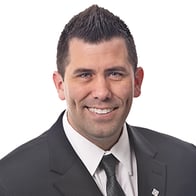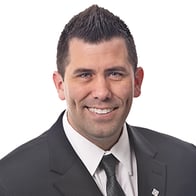 Mark Oganovich
Professional Services Business Banking
Address
Hickory Hills
,
Illinois
60457
US
Phone
Email
About Mark Oganovich
Year Joined Old National
1999 (Originally with Standard Bank)
College Attended:
Governors State University
Areas Served:
Illinois, Iowa, Wisonsin and Indiana
Areas of Specialties:
Professional Healthcare Practices - Medical Physicians, Dentists, Veterinarians
Mark is responsible for developing new and managing existing client accounts in the Illinois, Indiana, and Wisconsin markets. He works within the Professional Services Business Banking Group, which specializes in private dental practices, medical practices, clinics, hospitals, and veterinary offices that require financing to purchase a practice, start a new office, renovate, relocate, refinance debt, or purchase equipment. He works with first-time and experienced practice owners that are looking for creative financing products to capitalize their projects and businesses.
Visit OldNational.com/Business
Old National Services
SPECIALIZED INDUSTRIES
From franchise banking, healthcare finance, and professional services, to commercial real estate, our lending experts can help give your business the momentum you want and the capital you need.
Explore Your Options
CREDIT FOR GROWTH
From term loans to alternative financing, Relationship Managers at Old National Bank are ready to help you grow your business.
Explore Lending Options
WEALTH MANAGEMENT
Advice and a suite of customized financial solutions to help you manage all aspects of your financial life — whether you are focused on growing wealth, maintaining the nest egg you have built, or protecting your family's future.
Get More Info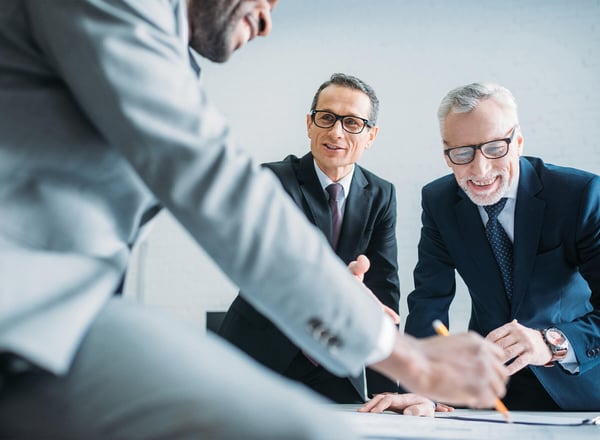 Get Insights
Don't miss out! Choose your category and get our most popular money tips sent to your inbox each month.
Learn More