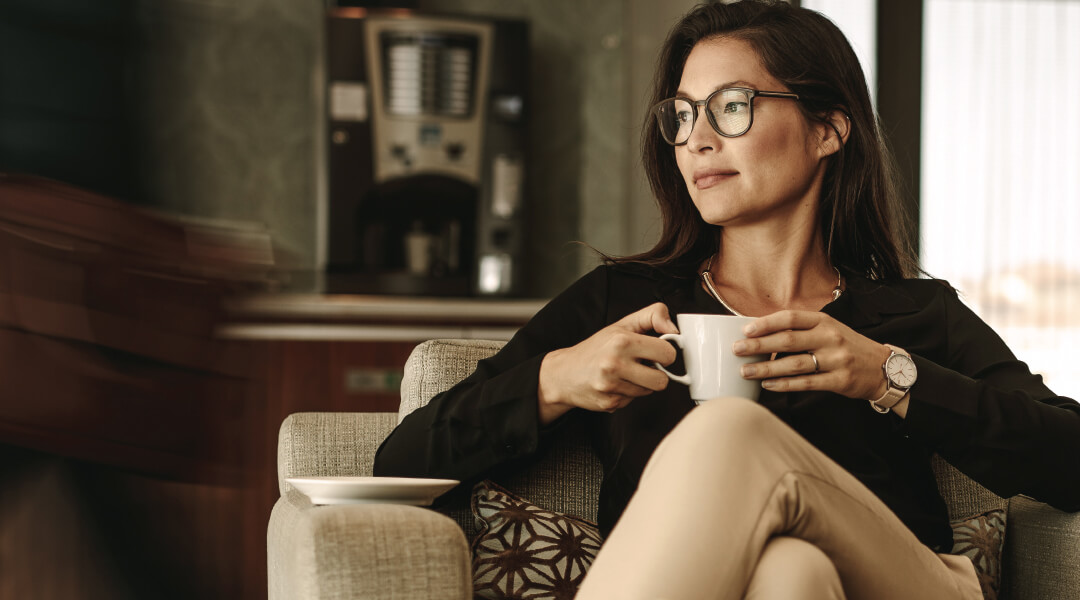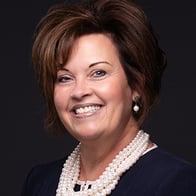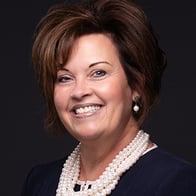 Karen Morris
Private Banker, VP
About Karen Morris
With more than 35 years of banking experience, Karen offers a broad range of financial expertise. Her financial background includes positions in lending, wealth management and marketing as well as private banking.

Karen received her Bachelor of Arts degree in education from the University of Kentucky. She is also a graduate of the Graduate School of Banking in Boulder, Colorado, and the Western Kentucky University Loan Officer School. She embodies the Old National spirit of community partnership through service to many community organizations.
Visit OldNational.com/Wealth
Old National Wealth Management Services
PRIVATE BANKING
Premier banking services with exclusive benefits.
Learn More
FINANCIAL PLANNING
Utilize our wealth planning technology, along with our expertise, to pursue your goals with confidence.
Learn More
INVESTMENT MANAGEMENT
From online solutions to customized portfolios and personal advice, we have investment solutions to meet your needs.
Explore Options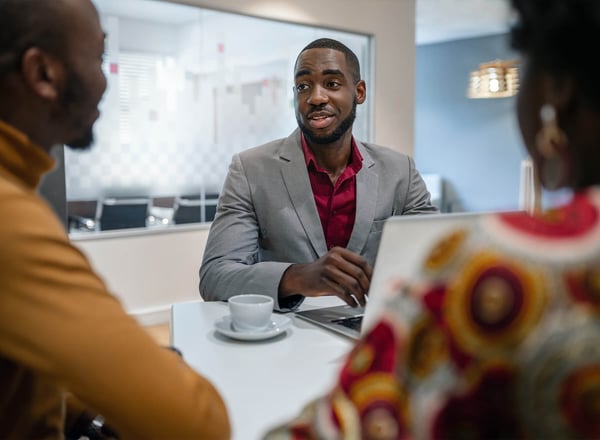 Old National Private Banking
Premier banking services along with exclusive benefits, all at no additional cost to qualifying clients
Our Private Elite and Private Prestige checking accounts brings a range of special products, rates and discounts
Borrowing and finance options to fit your unique circumstance
Learn More