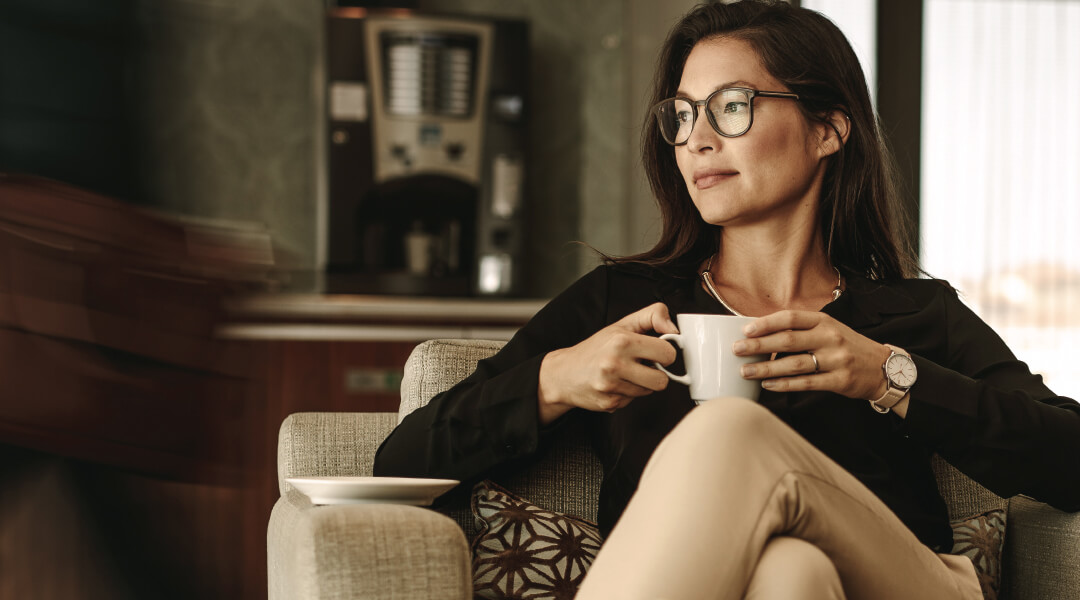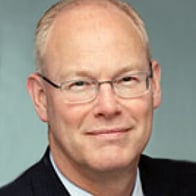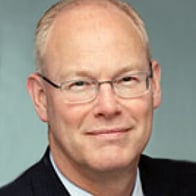 Joe Schwall
Senior Private Banker, VP
Address
Phone
Email
About Joe Schwall
Joe has more than 30 years of financial industry experience throughout the Midwest. He has provided driven solutions for high-net-worth individuals and families through exceptional client service. He focuses on providing specialized banking services while seamlessly coordinating with Old National specialists, all with the goal of making your life easier.

Joe received his bachelor's degree in Economics from the University of Illinois Urbana-Champaign where he served in numerous leadership roles including President, Vice President, and Chairman of numerous committees.
Visit OldNational.com/Wealth
Old National Wealth Management Services
PRIVATE BANKING
Premier banking services with exclusive benefits.
Learn More
FINANCIAL PLANNING
Utilize our wealth planning technology, along with our expertise, to pursue your goals with confidence.
Learn More
INVESTMENT MANAGEMENT
From online solutions to customized portfolios and personal advice, we have investment solutions to meet your needs.
Explore Options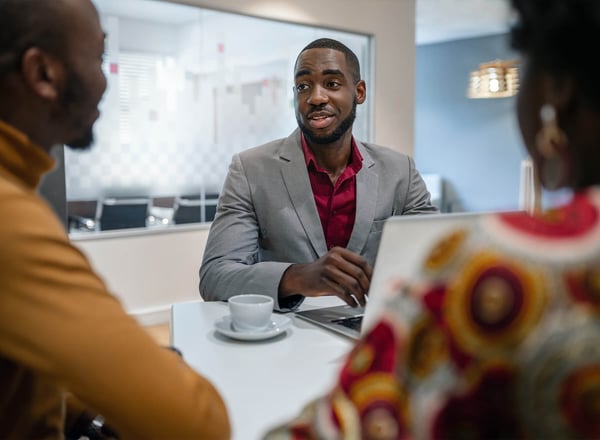 Old National Private Banking
Premier banking services along with exclusive benefits, all at no additional cost to qualifying clients
Our Private Elite and Private Prestige checking accounts brings a range of special products, rates and discounts
Borrowing and finance options to fit your unique circumstance
Learn More