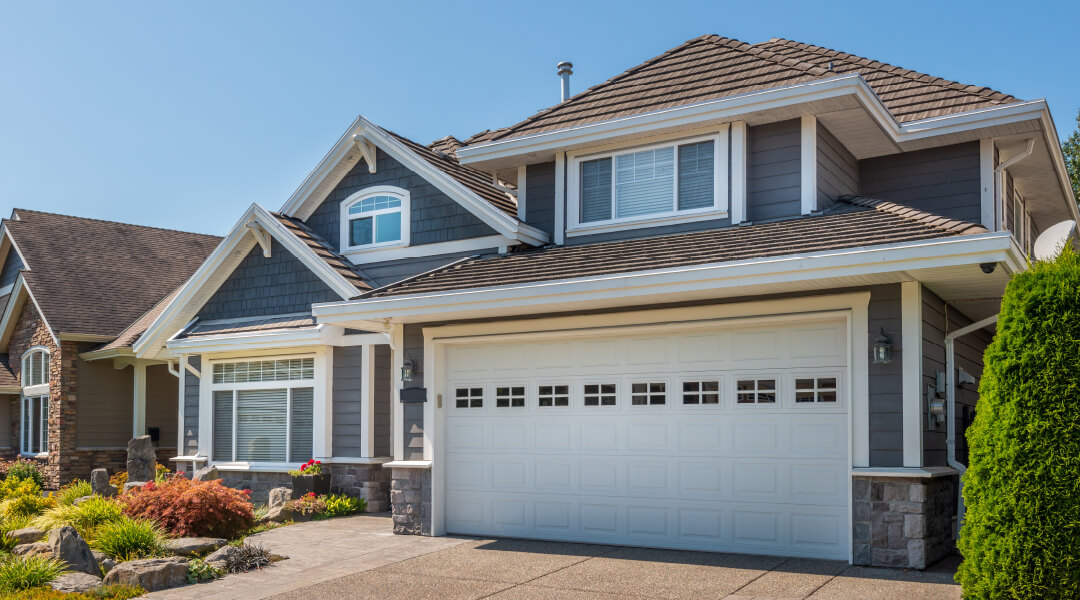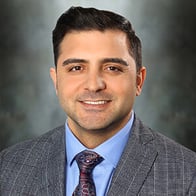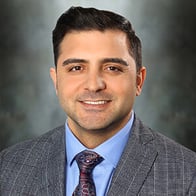 About Joe Saleh
Joe is a mortgage lender with 13 years of experience. He is driven to build relationships with realtors, clients, and all stakeholders. He uses his resources to help clients of all backgrounds, including native Arabic speakers, achieve their homeownership goals. He is passionate about helping medical professionals secure financing for new purchases or construction. Contact Joe today to see how he can help you get your dream home.
Visit OldNational.com/Home-Loans
Old National Services
MORTGAGE PURCHASE RATES
Looking to purchase a home? Check out our rates page.
View Rates
MORTGAGE REFINANCE RATES
Looking to refinance your home? Check out our rates page.
View Rates
HOW MUCH CAN YOU AFFORD?
Use our tool to find a mortgage amount that will fit your budget.
Try Our Calculator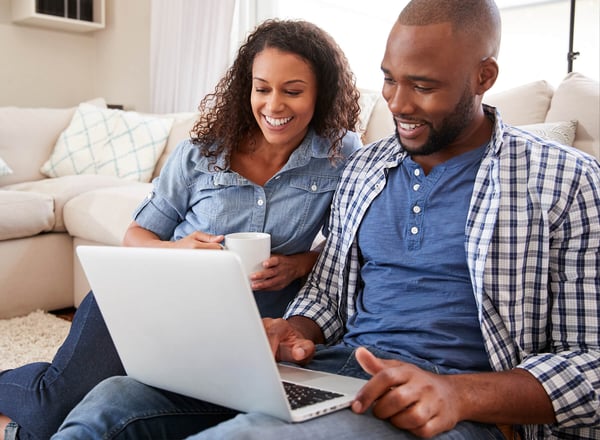 Get Insights
Don't miss out! Choose your category and get our most popular money tips sent to your inbox each month.
Learn More