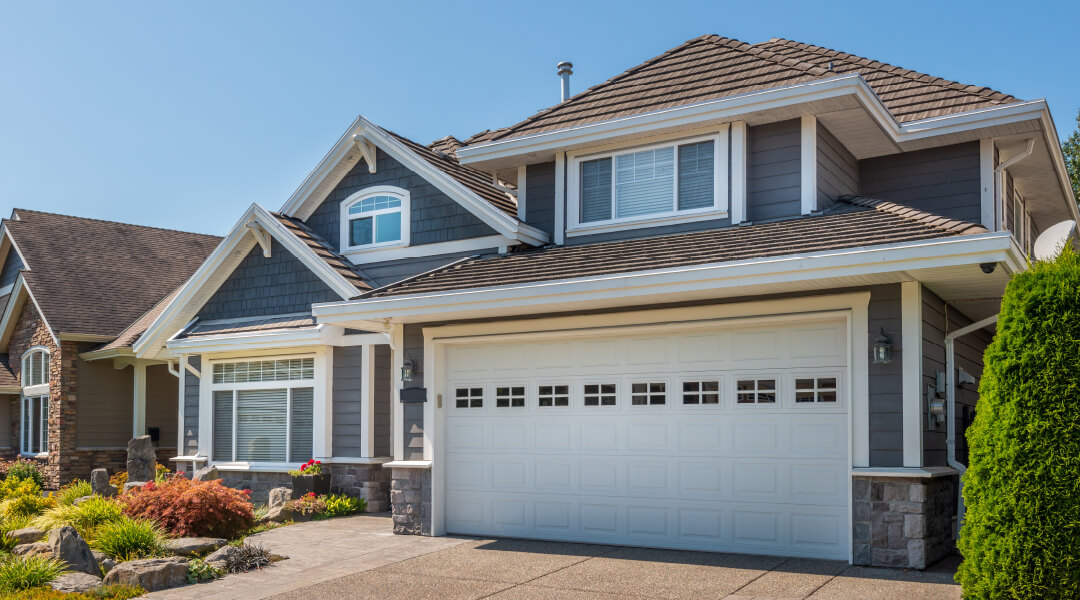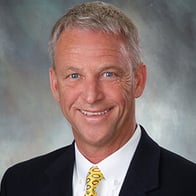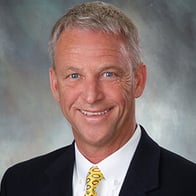 Joe Bauman
Mortgage Loan Officer, VP
NMLS #586079
About Joe Bauman
Joe can assist with all of your financial matters – large and small. He is committed to knowing you, understanding your financial goals and providing the best solutions. He will handle the details and consult with Old National specialists when needed, all with the goal of making your life easier. With more than 19 years of business development experience throughout the Michiana area, including 7 years with Old National, Joe offers a broad range of expertise. He has developed a deep knowledge of the many services Old National offers – 1st and 2nd mortgages, construction loans, home equity loans, signature loans and all other aspects of retail banking. Working with experts throughout Old National, he is your single point of contact for financial solutions tailored just for you.
Visit OldNational.com/Home-Loans
Old National Services
MORTGAGE PURCHASE RATES
Looking to purchase a home? Check out our rates page.
View Rates
MORTGAGE REFINANCE RATES
Looking to refinance your home? Check out our rates page.
View Rates
HOW MUCH CAN YOU AFFORD?
Use our tool to find a mortgage amount that will fit your budget.
Try Our Calculator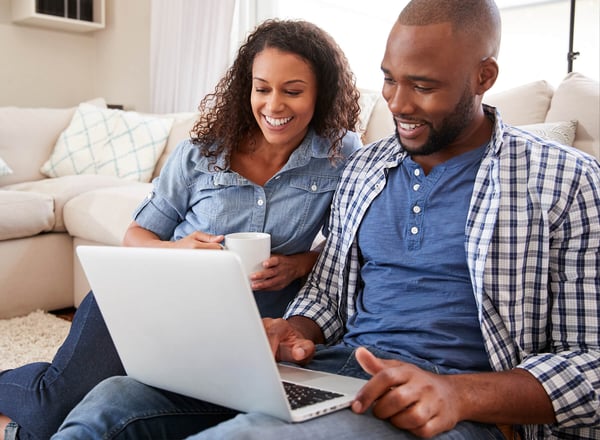 Get Insights
Don't miss out! Choose your category and get our most popular money tips sent to your inbox each month.
Learn More