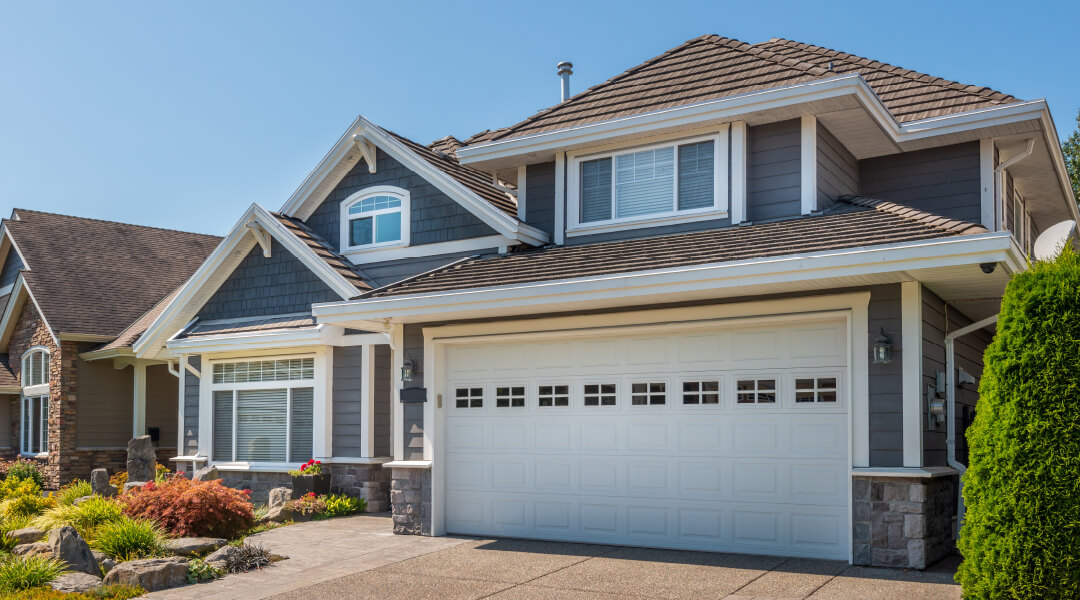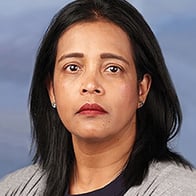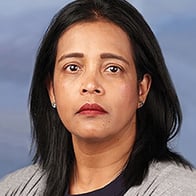 Jo Chandra
Mortgage Loan Officer, VP
NMLS #60400
About Jo Chandra
As a Mortgage Professional with over 25 years of experience in both Consumer and Mortgage Banking, Jo has a history of making home buying and refinancing a smooth and stress-free. She understands that home financing is one of the biggest financial investments you will ever make. Jo also knows that, without the aid and expertise of a knowledgeable partner, obtaining a mortgage can be challenging. That is why, Jo is determined to help you obtain a loan that is tailored to fit your individual needs.
Visit OldNational.com/Home-Loans
Old National Services
MORTGAGE PURCHASE RATES
Looking to purchase a home? Check out our rates page.
View Rates
MORTGAGE REFINANCE RATES
Looking to refinance your home? Check out our rates page.
View Rates
HOW MUCH CAN YOU AFFORD?
Use our tool to find a mortgage amount that will fit your budget.
Try Our Calculator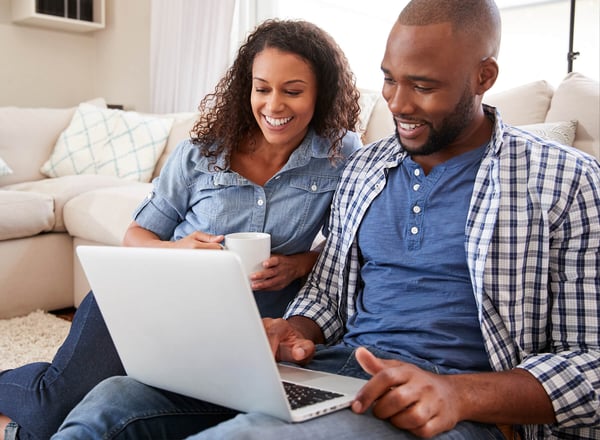 Get Insights
Don't miss out! Choose your category and get our most popular money tips sent to your inbox each month.
Learn More