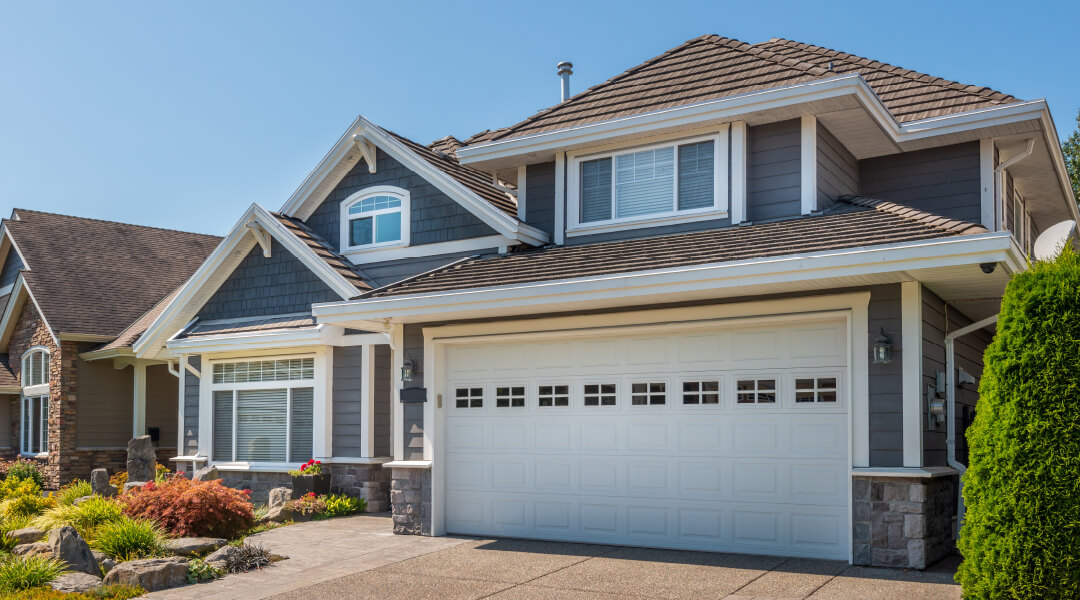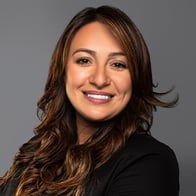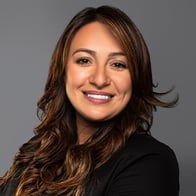 Ivis Avilez
Community Development Mortgage Loan Officer
NMLS #470547
About Ivis Avilez
Ivis is an experienced mortgage professional who has been helping families reach their homeownership goals for almost 20yrs. She is passionate on guiding first time buyers to homeownership by obtaining downpayment assistance to minimize their cost. Her mission is to make a difference in people's lives and positively impact the communities.
Visit OldNational.com/Home-Loans
Old National Services
MORTGAGE PURCHASE RATES
Looking to purchase a home? Check out our rates page.
View Rates
MORTGAGE REFINANCE RATES
Looking to refinance your home? Check out our rates page.
View Rates
HOW MUCH CAN YOU AFFORD?
Use our tool to find a mortgage amount that will fit your budget.
Try Our Calculator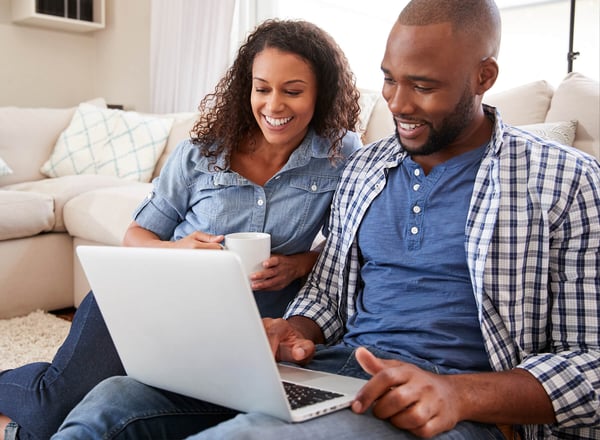 Get Insights
Don't miss out! Choose your category and get our most popular money tips sent to your inbox each month.
Learn More