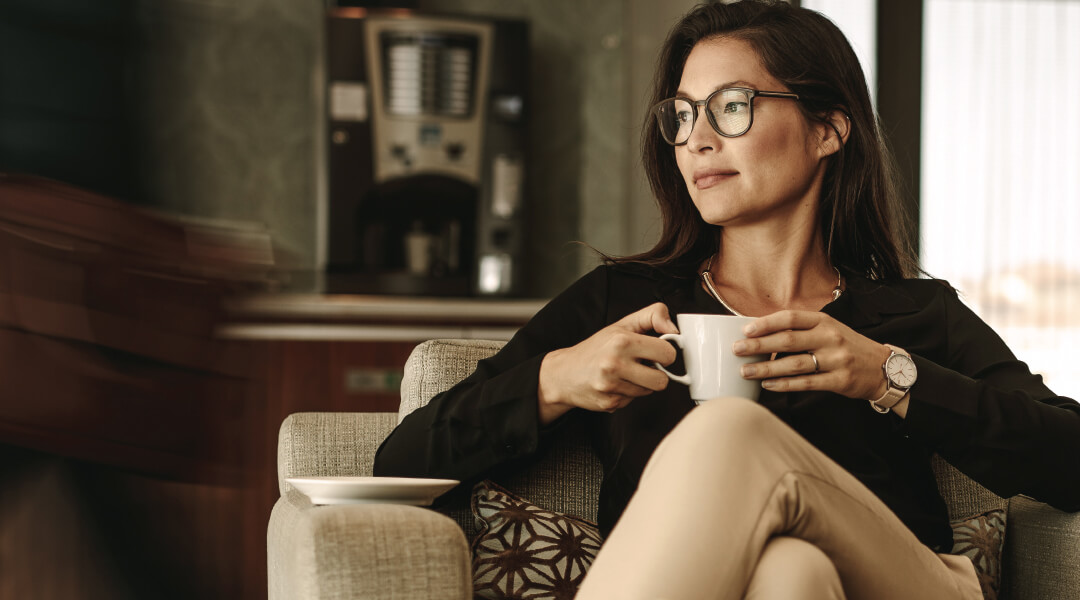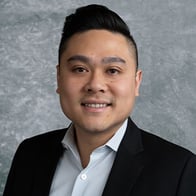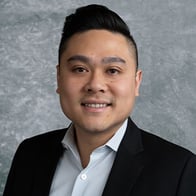 Address
Eden Prairie
,
Minnesota
55344
US
Phone
Mobile Phone
Email
About Huy Vu
As a first-generation Vietnamese American and Private Banker, Huy is passionate about helping clients of all ages achieve their financial goals. He understands that your financial needs can be complex and overwhelming, which is why he's here to provide personalized guidance and support. He's committed to ethical, honest, and transparent service, and will work with you to build a strong personal and professional relationship.

Huy is an active volunteer at his church, serving as an usher, café team member, and small group leader. He enjoys traveling with his wife, a first-generation Mexican American, and their two children. Whether vacationing in Puerto Vallarta, his favorite getaway spot, or enjoying weekends stateside, you may find Huy salsa dancing or hiking.
Visit OldNational.com/Wealth
Old National Wealth Management Services
PRIVATE BANKING
Premier banking services with exclusive benefits.
Learn More
FINANCIAL PLANNING
Utilize our wealth planning technology, along with our expertise, to pursue your goals with confidence.
Learn More
INVESTMENT MANAGEMENT
From online solutions to customized portfolios and personal advice, we have investment solutions to meet your needs.
Explore Options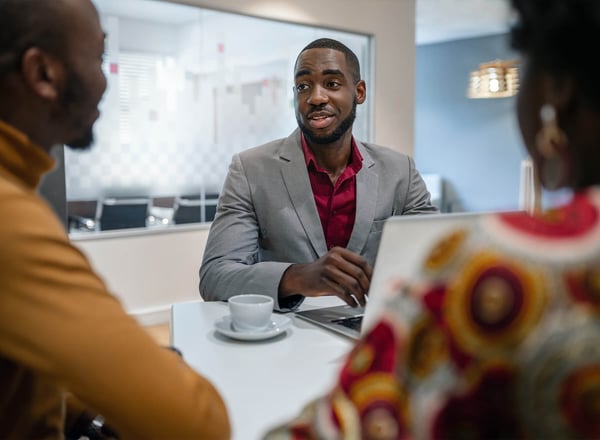 Old National Private Banking
Premier banking services along with exclusive benefits, all at no additional cost to qualifying clients
Our Private Elite and Private Prestige checking accounts brings a range of special products, rates and discounts
Borrowing and finance options to fit your unique circumstance
Learn More