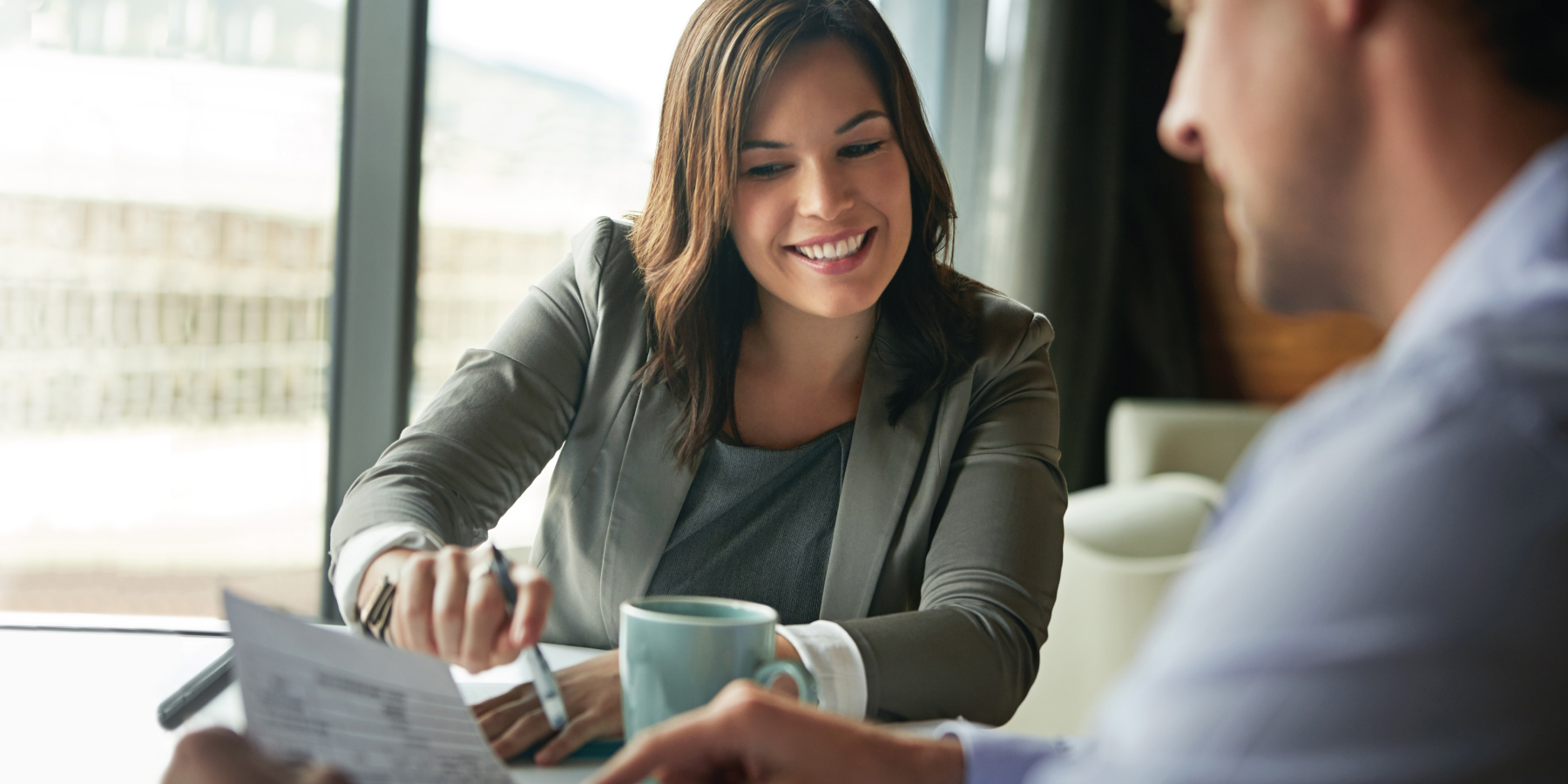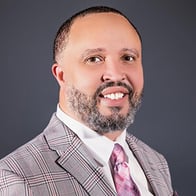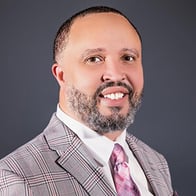 Harold Warner
Community Development Mortgage Loan Officer
NMLS #1078818
About Harold Warner
Let Harold help you to achieve your goal of owning a home. He has been a mortgage and loan professional for over 10 years. Even though he has experience with several loan types, his focus has mainly been on providing options for low to moderate income borrowers.
Visit FirstMidwest.com/Mortgages
Old National Services
MORTGAGES
First Midwest bank offers more than 50 mortgage options to help you achieve your purchase or refinance goals¹.
Learn More
GET MOBILE MOMENTUM
Add momentum to your banking routine with 55,000+ free ATMs, world-class mobile banking, and four checking account choices to meet your needs.
Get Started
INDIVIDUAL RETIREMENT ACCOUNTS
Build your retirement savings while realizing tax advantages with our Individual Retirement Accounts.¹
Get Started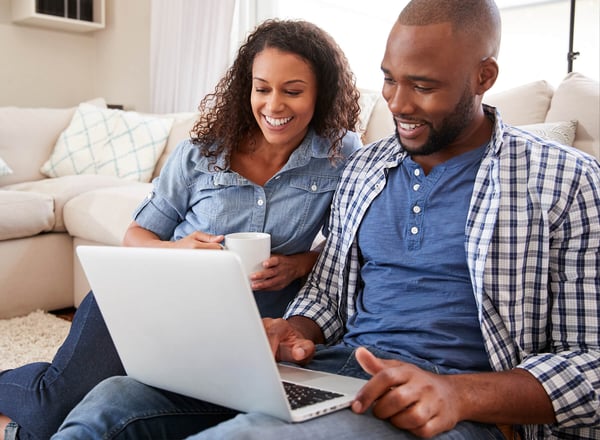 Get Insights
Don't miss out! Choose your category and get our most popular money tips sent to your inbox each month.
Learn More