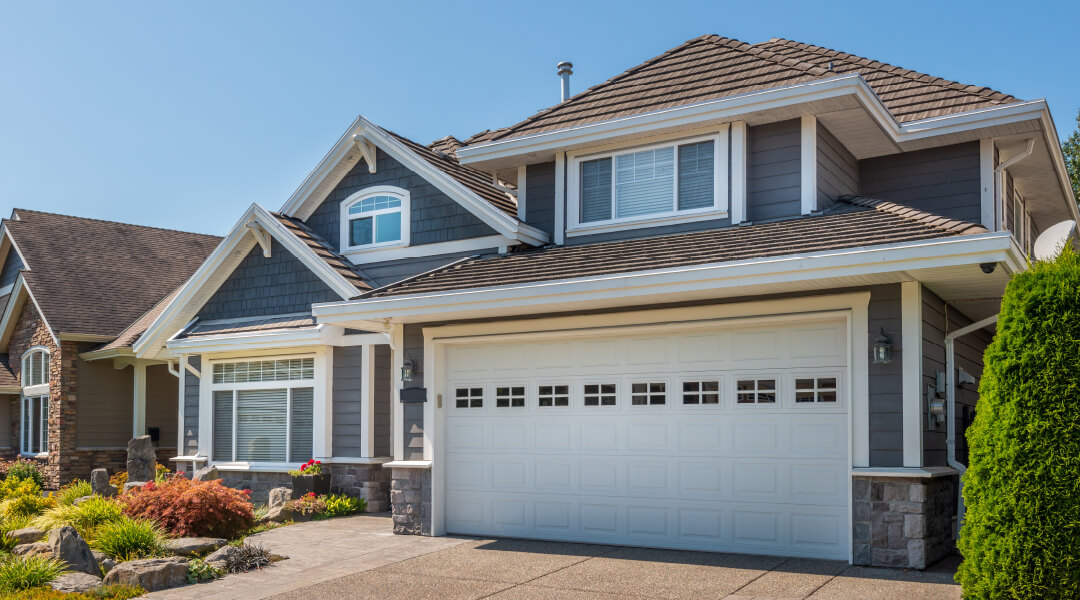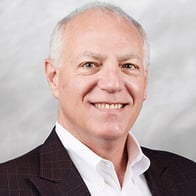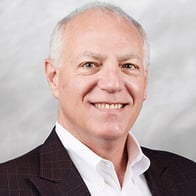 Doug Lippert
Mortgage Loan Officer, AVP
NMLS #1616385
About Doug Lippert
Doug's primary role as a Mortgage Loan Officer is to be a consultant to help borrowers make their best decision when purchasing or refinancing a personal residence or investment property. Since purchasing a home is often the single largest investment someone will make, having a consultant who can communicate the benefits and shortcomings of different financing programs can greatly reduce the stress that often accompanies obtaining a mortgage. Doug makes himself available to potential borrowers and clients as they require, including nights and weekends, since this is often when buying decisions are made. He takes to heart Old National Bank's vision to be recognized as THE bank that builds long-term, highly-valued relationships with its clients.
Visit OldNational.com/Home-Loans
Old National Services
MORTGAGE PURCHASE RATES
Looking to purchase a home? Check out our rates page.
View Rates
MORTGAGE REFINANCE RATES
Looking to refinance your home? Check out our rates page.
View Rates
HOW MUCH CAN YOU AFFORD?
Use our tool to find a mortgage amount that will fit your budget.
Try Our Calculator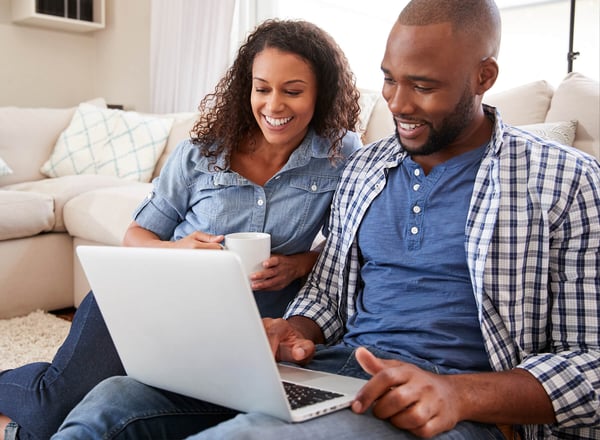 Get Insights
Don't miss out! Choose your category and get our most popular money tips sent to your inbox each month.
Learn More