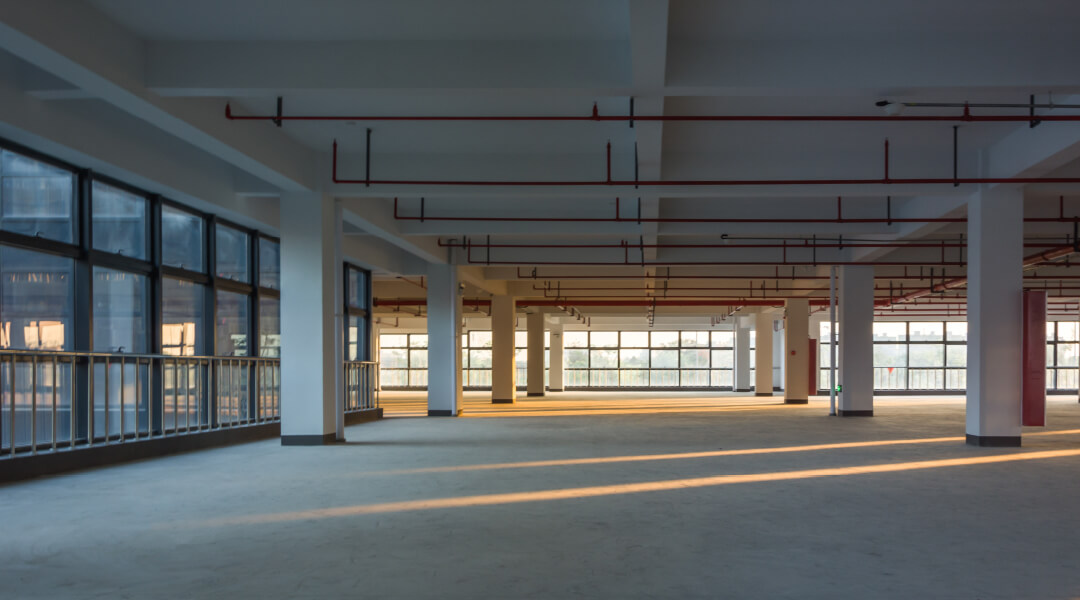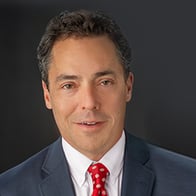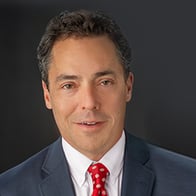 Doug Banzuly
Middle Market Banking
Address
Phone
Email
About Doug Banzuly
Year Joined Old National
2019 (Originally with First Midwest Bank)
College Attended:
BBA Finance from University of Iowa; MBA in Finance from DePaul University
Community Involvement:
The Illinois Holocaust Museum and Education Center Board Member/Finance and Programing Committees.
Areas Served:
Greater Chicago
Areas of Specialties:
A generalist with deep experience in the steel service, scrap, transportation, beverage, packaged food, and high-volume treasury management spaces.
Doug is Senior Vice President and Division Manager for the Old National Chicago Mid-Market Banking Group. He oversees a team that provides loan, treasury management and a range of other financial services to entrepreneurially managed companies with annual revenues between $25 million and $1 billion. Doug has over 25 years of experience working mainly in the Illinois and Wisconsin markets for entrepreneurial owned and managed businesses, across a wide cross section of industries. He has experience with lines of credit, term loans, investor real estate and specialized finance, including CMBS, Subscription Finance, ESOPs, LBOs and M&A. He has worked extensively with heavy treasury management users and understands the high-volume ACH and related activities associated with this type of business.
Visit OldNational.com/Business
Old National Services
SPECIALIZED INDUSTRIES
From franchise banking, healthcare finance, and professional services, to commercial real estate, our lending experts can help give your business the momentum you want and the capital you need.
Explore Your Options
CREDIT FOR GROWTH
From term loans to alternative financing, Relationship Managers at Old National Bank are ready to help you grow your business.
Explore Lending Options
WEALTH MANAGEMENT
Advice and a suite of customized financial solutions to help you manage all aspects of your financial life — whether you are focused on growing wealth, maintaining the nest egg you have built, or protecting your family's future.
Get More Info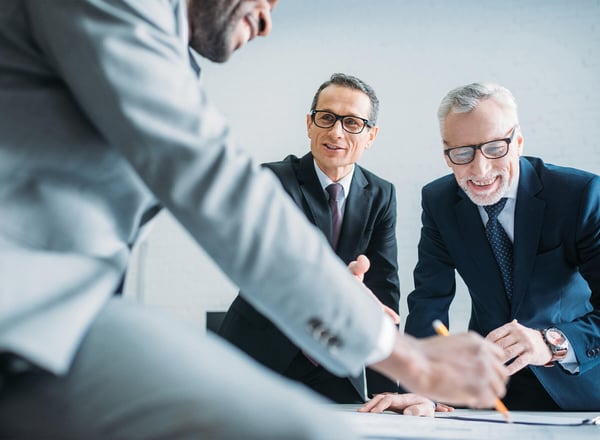 Get Insights
Don't miss out! Choose your category and get our most popular money tips sent to your inbox each month.
Learn More