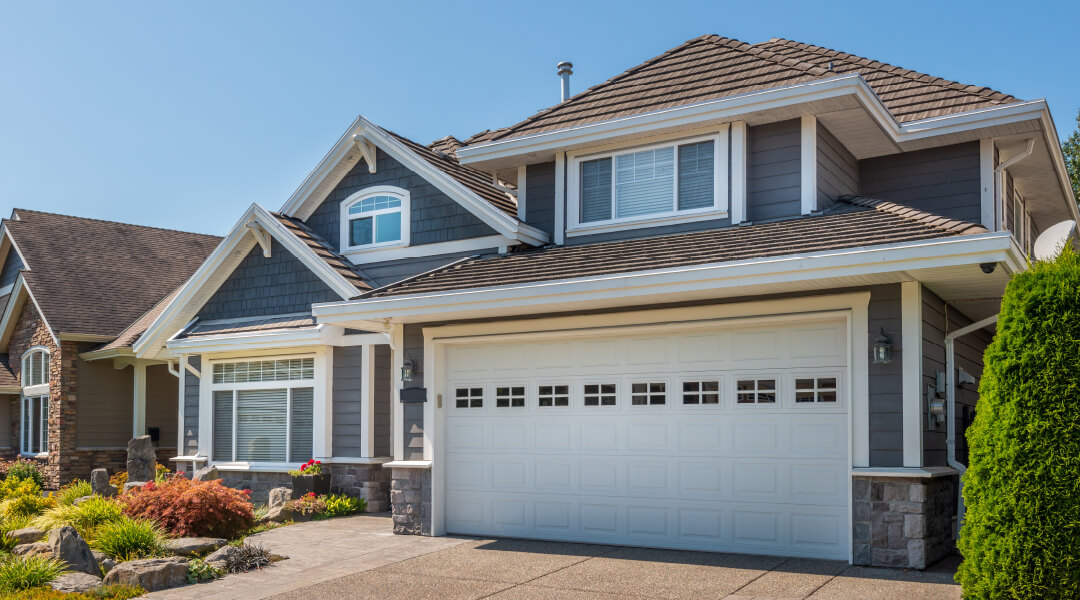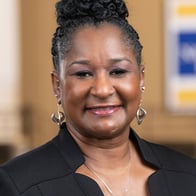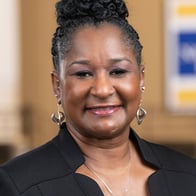 Diveeta Kinchen
Community Development Mortgage Loan Officer
NMLS #418667
About Diveeta Kinchen
Diveeta is a graduate of Indiana University with a bachelor's degree in Finance. She has worked in the financial industry for over 35 years. She is accredited with developing successful collaborations with civic groups, local realtors, and our local government. Additionally, Diveeta has experience working with non-profit housing organizations, faith-based entities, and affordable housing developers. She has been recognized by various organizations for her dedication to community service. Diveeta has utilized her award-winning customer service to assist hundreds achieve their dream of homeownership. Allow her extensive knowledge of the mortgage lending process and community connections to work for you.
Visit OldNational.com/Home-Loans
Old National Services
MORTGAGE PURCHASE RATES
Looking to purchase a home? Check out our rates page.
View Rates
MORTGAGE REFINANCE RATES
Looking to refinance your home? Check out our rates page.
View Rates
HOW MUCH CAN YOU AFFORD?
Use our tool to find a mortgage amount that will fit your budget.
Try Our Calculator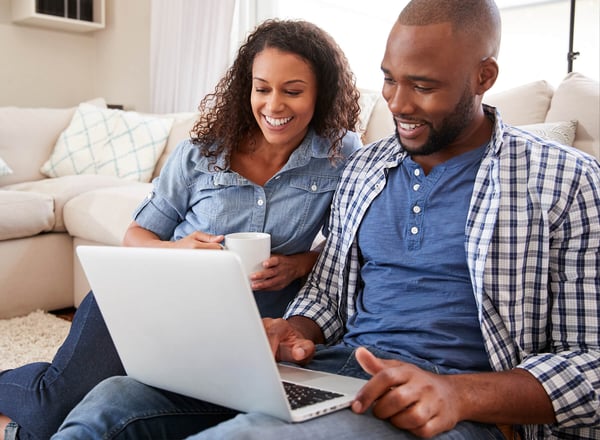 Get Insights
Don't miss out! Choose your category and get our most popular money tips sent to your inbox each month.
Learn More