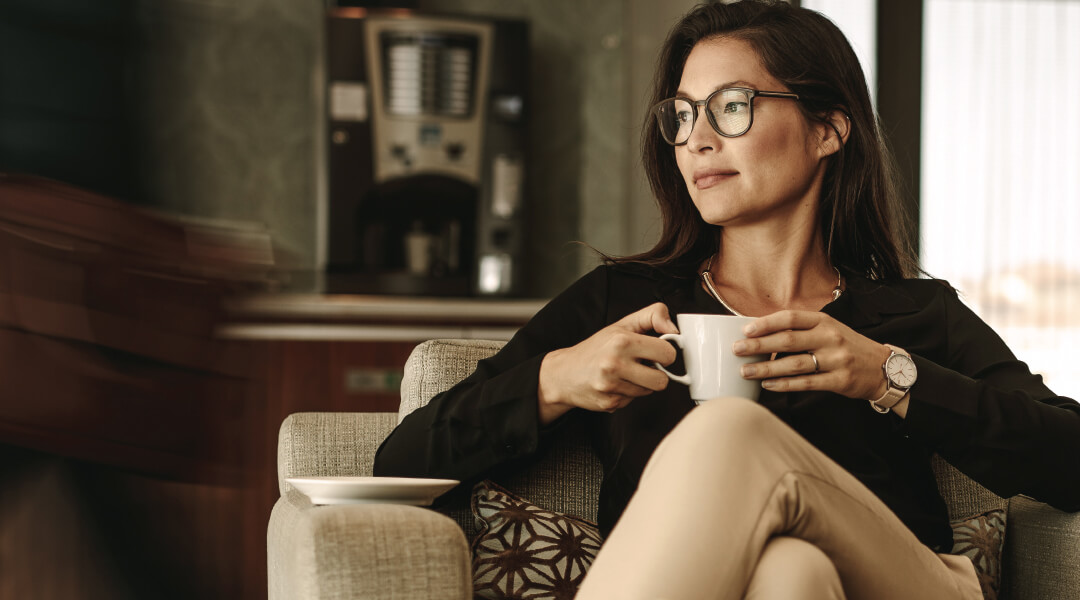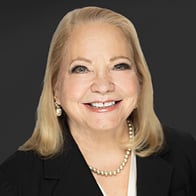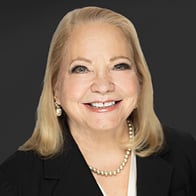 Denny Wahlund
Private Banker
Address
Lake Forest
,
Illinois
60045
US
Phone
Mobile Phone
Email
About Denny Wahlund
With almost 40 years of financial service experience throughout Chicago and Central Illinois, Denny offers a broad range of expertise. Denny graduated with a bachelor's degree from Northwestern University. As a native of North Shore Chicago, she has gained a unique perspective and understanding of what is needed to provide exceptional service to high-net-worth clients and their families.

Denny and her husband, Rick, are proud parents of two adult children and one golden retriever, Maggie. Denny is passionate about "fighting hate for good" and has a focused mission as a Board Member of the Chicagoland Anti-Defamation League.
Visit OldNational.com/Wealth
Old National Wealth Management Services
PRIVATE BANKING
Premier banking services with exclusive benefits.
Learn More
FINANCIAL PLANNING
Utilize our wealth planning technology, along with our expertise, to pursue your goals with confidence.
Learn More
INVESTMENT MANAGEMENT
From online solutions to customized portfolios and personal advice, we have investment solutions to meet your needs.
Explore Options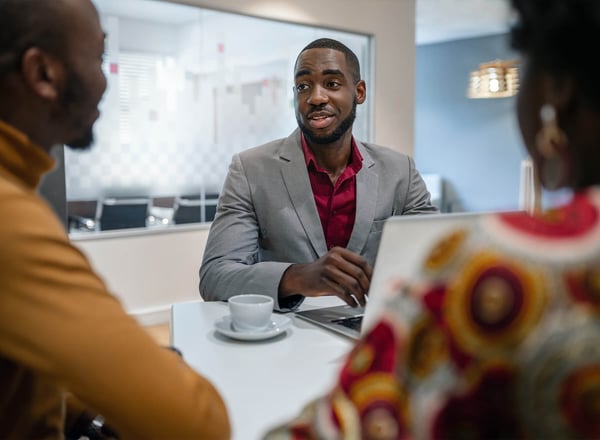 Old National Private Banking
Premier banking services along with exclusive benefits, all at no additional cost to qualifying clients
Our Private Elite and Private Prestige checking accounts brings a range of special products, rates and discounts
Borrowing and finance options to fit your unique circumstance
Learn More