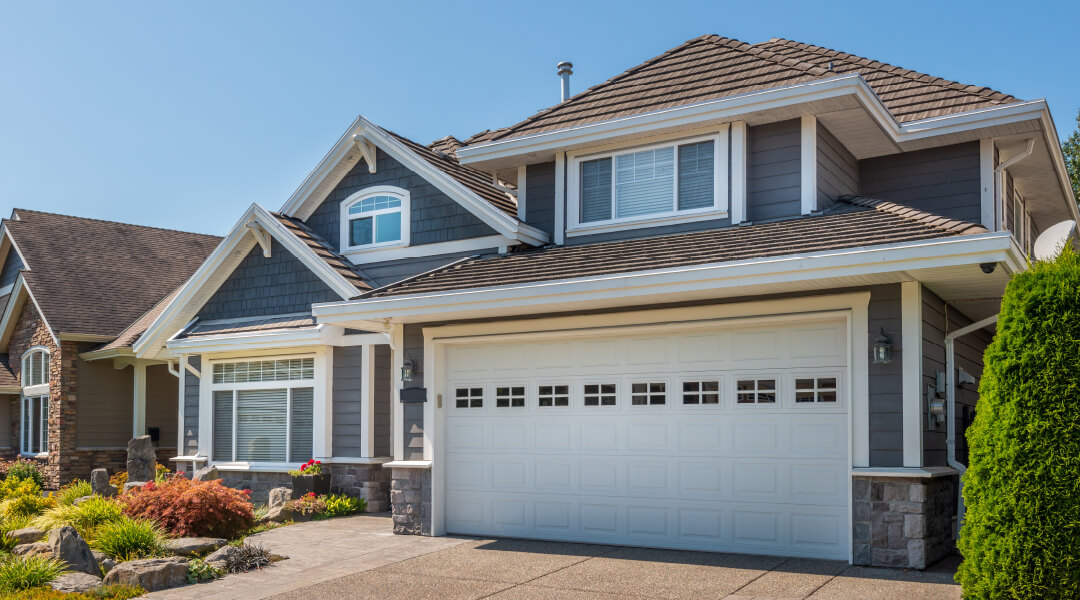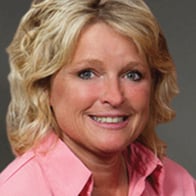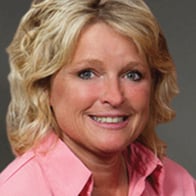 Dawn Ruhland
Mortgage Loan Officer
NMLS #769605
About Dawn Ruhland
Whether you are buying, selling, or refinancing, it's important to have an experienced mortgage professional to help you analyze your financing options and make sure the closing goes smoothly. Dawn has the expertise and experience to get you the right mortgage and to handle your transaction professionally. With her experience you are sure to get the mortgage that's right for you.
Visit OldNational.com/Home-Loans
Old National Services
MORTGAGE PURCHASE RATES
Looking to purchase a home? Check out our rates page.
View Rates
MORTGAGE REFINANCE RATES
Looking to refinance your home? Check out our rates page.
View Rates
HOW MUCH CAN YOU AFFORD?
Use our tool to find a mortgage amount that will fit your budget.
Try Our Calculator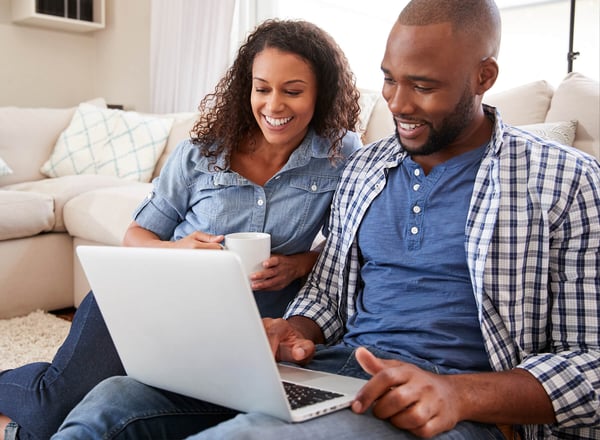 Get Insights
Don't miss out! Choose your category and get our most popular money tips sent to your inbox each month.
Learn More