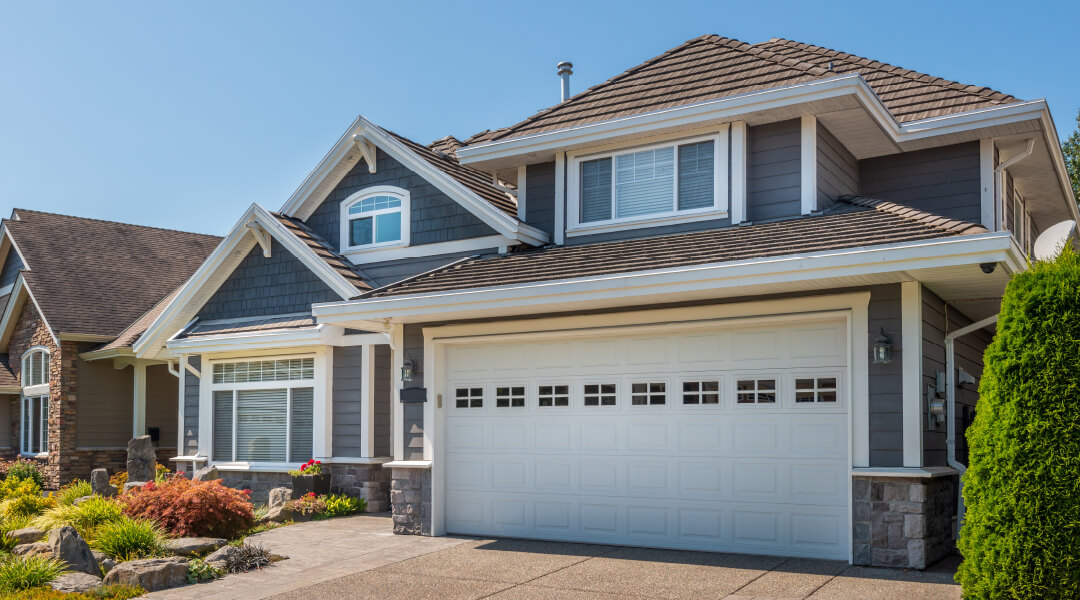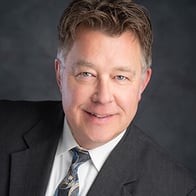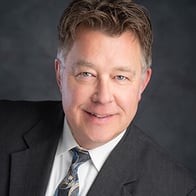 David Rucker
Mortgage Loan Officer
NMLS #1393930
About David Rucker
The center of a family is their home; that's where life is lived. David feels that every home closing is the coolest moment, especially when he is helping young families start their journey in life. Not many careers can be so rewarding, which is why David enjoys it so much. Having been in customer service for over 35 years, David understands that meeting customer needs is the key to success for all.
Visit OldNational.com/Home-Loans
Old National Services
MORTGAGE PURCHASE RATES
Looking to purchase a home? Check out our rates page.
View Rates
MORTGAGE REFINANCE RATES
Looking to refinance your home? Check out our rates page.
View Rates
HOW MUCH CAN YOU AFFORD?
Use our tool to find a mortgage amount that will fit your budget.
Try Our Calculator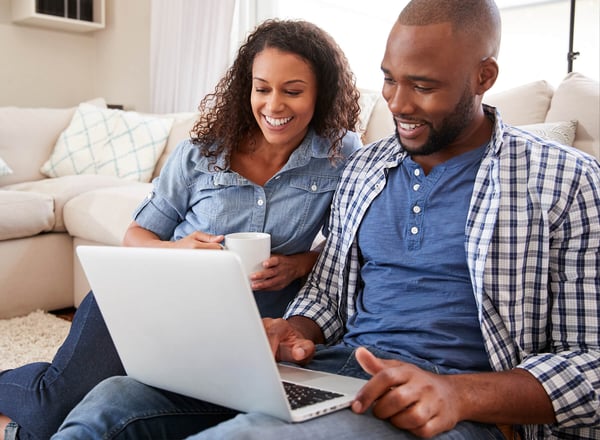 Get Insights
Don't miss out! Choose your category and get our most popular money tips sent to your inbox each month.
Learn More