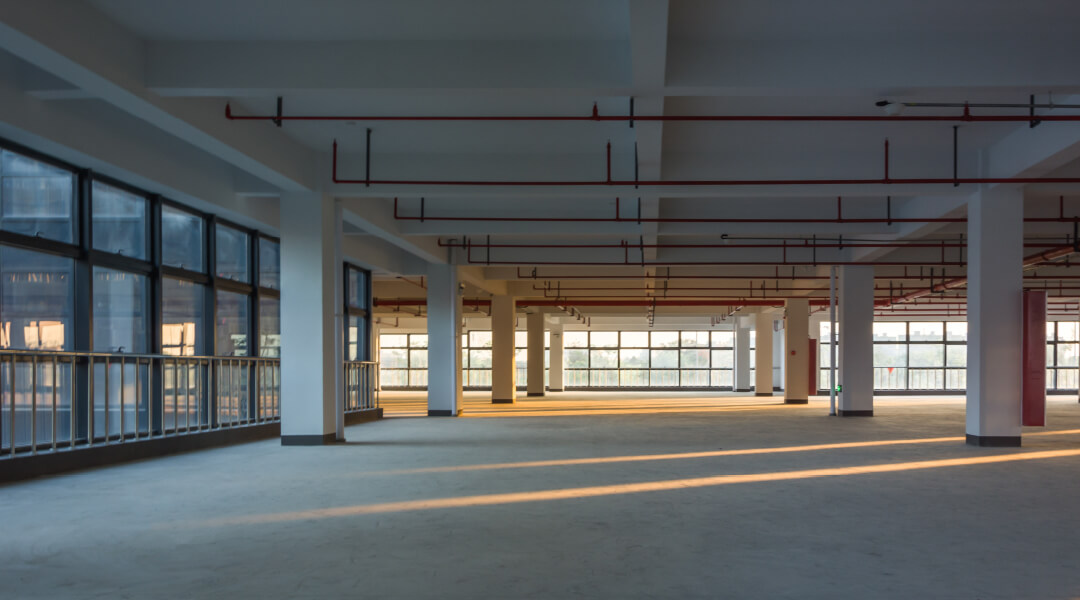 Dan Brandt
Commercial Real Estate Lending
Address
Milwaukee
,
Wisconsin
53202
US
Phone
Email
About Dan Brandt
Year Joined Old National:
2019 (Originally with First Midwest Bank)
College Attended:
Univeristy of Wisconsin, Milwaukee
Areas Served:
"Milwaukee based Southeastern Wisconsin"
Areas of Specialties:
Commercial Real Estate Lending
Since 2007, Dan Brandt has worked in varying roles within Commercial Real Estate Lending. All of those roles have been based in Southeast Wisconsin. Dan's focus has been primarily in the five main assets classes of Real Estate; Multi-family, Office, Retail, Industrial and Hospitality. Dan has worked on deals focused primarily in the $1MM - $25MM range.
Visit OldNational.com/Business
Old National Services
SPECIALIZED INDUSTRIES
From franchise banking, healthcare finance, and professional services, to commercial real estate, our lending experts can help give your business the momentum you want and the capital you need.
Explore Your Options
CREDIT FOR GROWTH
From term loans to alternative financing, Relationship Managers at Old National Bank are ready to help you grow your business.
Explore Lending Options
WEALTH MANAGEMENT
Advice and a suite of customized financial solutions to help you manage all aspects of your financial life — whether you are focused on growing wealth, maintaining the nest egg you have built, or protecting your family's future.
Get More Info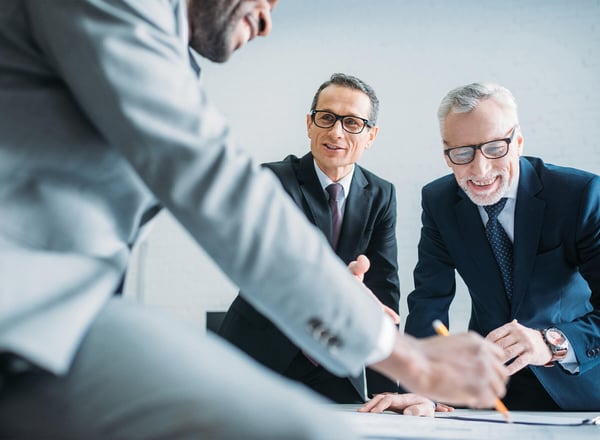 Get Insights
Don't miss out! Choose your category and get our most popular money tips sent to your inbox each month.
Learn More