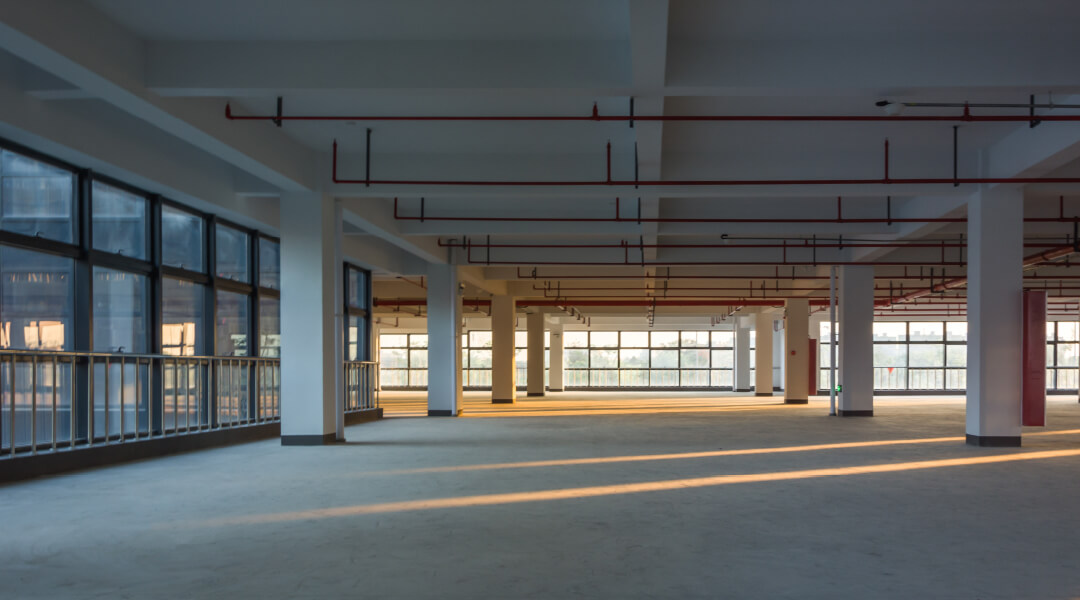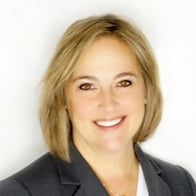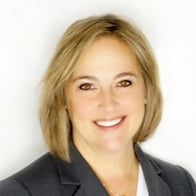 Connie Lavin
Commercial Banking Group Head
About Connie Lavin
Year Joined Old National
2011 (Originally with First Midwest Bank)
College Attended:
Roosevelt University
Community Involvement:
Board Member, Zacharias Sexual Abuse Center
Areas Served:
Cook County, and Lake County
Connie is a Commercial Banking Manager, whose team works across Chicagoland to provide customized banking solutions. She and her team help privately-held corporations achieve their planning and growth goals, through credit, treasury management, and wealth solutions. With over 25 years of experience in banking, she has served in various leadership roles in her career. A committed community member, she also serves as a Board Member for the Zacharias Sexual Abuse Center. The organization provides advocacy, prevention education, and counseling for sexual assault survivors.
Visit OldNational.com/Business
Old National Services
SPECIALIZED INDUSTRIES
From franchise banking, healthcare finance, and professional services, to commercial real estate, our lending experts can help give your business the momentum you want and the capital you need.
Explore Your Options
CREDIT FOR GROWTH
From term loans to alternative financing, Relationship Managers at Old National Bank are ready to help you grow your business.
Explore Lending Options
WEALTH MANAGEMENT
Advice and a suite of customized financial solutions to help you manage all aspects of your financial life — whether you are focused on growing wealth, maintaining the nest egg you have built, or protecting your family's future.
Get More Info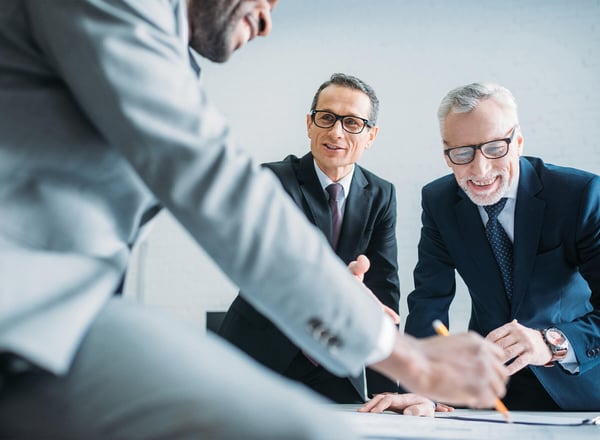 Get Insights
Don't miss out! Choose your category and get our most popular money tips sent to your inbox each month.
Learn More