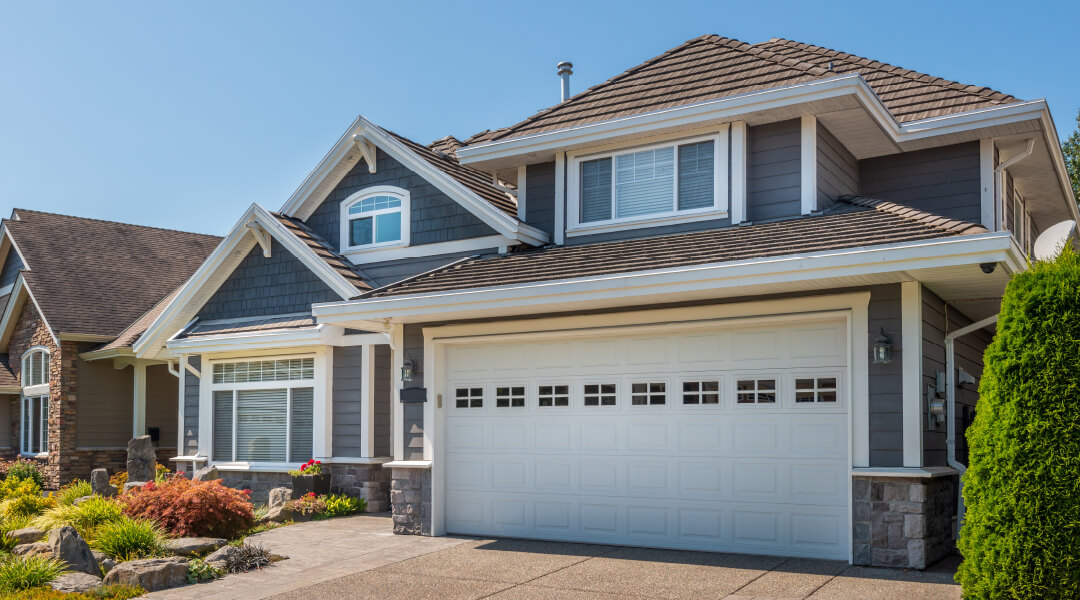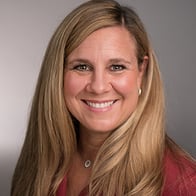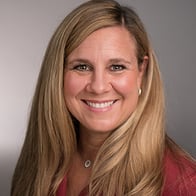 Betsy Cavanaugh
Mortgage Loan Officer, VP
NMLS #746518
About Betsy Cavanaugh
Betsy has been working in the mortgage loan business since 1989. Betsy started as a loan officer and realized right away that this was going to be her career for life. Betsy is a third-generation mortgage lender. From helping those first-time buyers finance their first home to helping a couple build the $1 million home of their dreams, Betsy embraces the fact that she gets to be a part of the homeowner's life. Her first job is to listen, and then educate, and then advise the borrower on the best financing program to fit their long and short-term financing goals. Betsy believes that communication is a key in every type of relationship, and she does her best to keep clients advised of the loan progress every step of the way. No matter if this is a purchase, new home construction or a home refinance, Betsy recognizes the trust the client is placing in her to help them with their financing. She doesn't just originate loans, she invests in relationships.
Visit OldNational.com/Home-Loans
Old National Services
MORTGAGE PURCHASE RATES
Looking to purchase a home? Check out our rates page.
View Rates
MORTGAGE REFINANCE RATES
Looking to refinance your home? Check out our rates page.
View Rates
HOW MUCH CAN YOU AFFORD?
Use our tool to find a mortgage amount that will fit your budget.
Try Our Calculator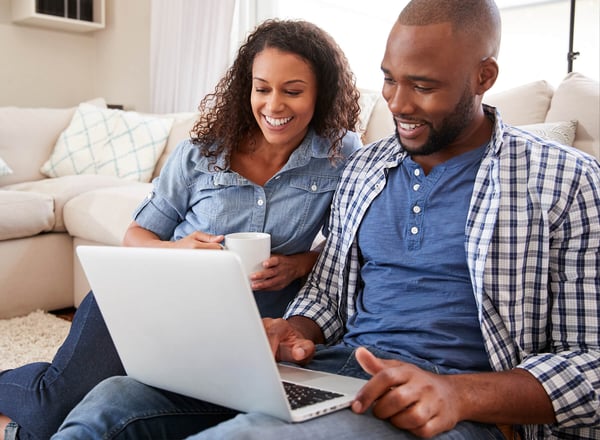 Get Insights
Don't miss out! Choose your category and get our most popular money tips sent to your inbox each month.
Learn More