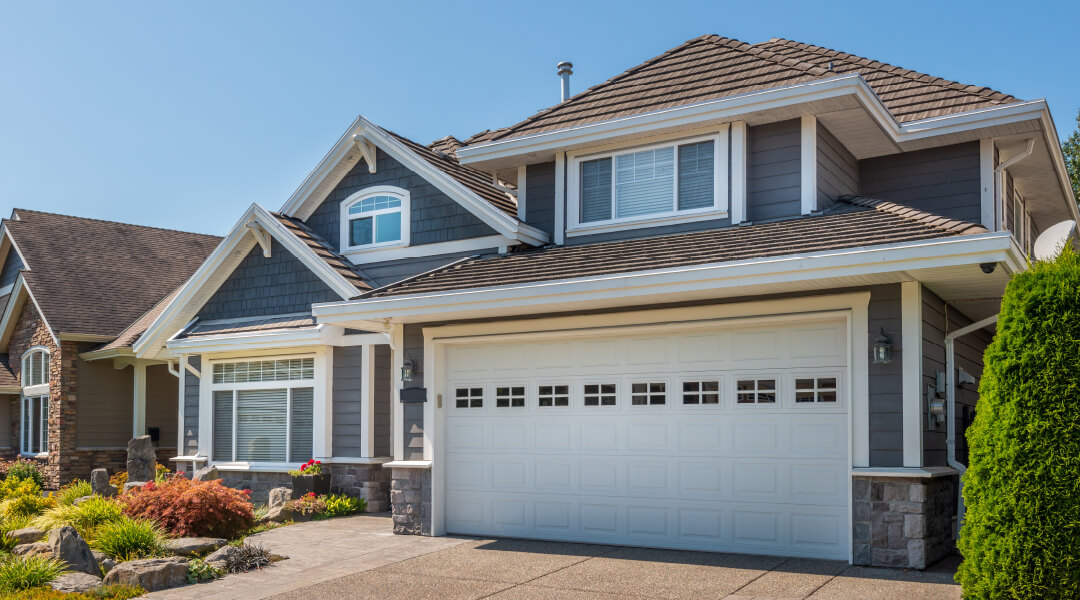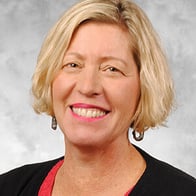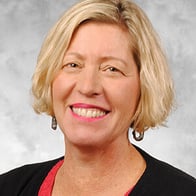 Anne Brannon
Mortgage Loan Officer, VP
NMLS #480424
About Anne Brannon
A native of Milwaukee/Greenfield, Anne brings over 17 years of lending experience to her clients. She holds a Bachelor of Science degree from Mount Mary University. Anne has extensive background in working on new home purchases, divorce refinances, new construction, refinances for debt consolidation or home improvement. She is dedicated to helping you make the right decision for your situation.
Visit OldNational.com/Home-Loans
Old National Services
MORTGAGE PURCHASE RATES
Looking to purchase a home? Check out our rates page.
View Rates
MORTGAGE REFINANCE RATES
Looking to refinance your home? Check out our rates page.
View Rates
HOW MUCH CAN YOU AFFORD?
Use our tool to find a mortgage amount that will fit your budget.
Try Our Calculator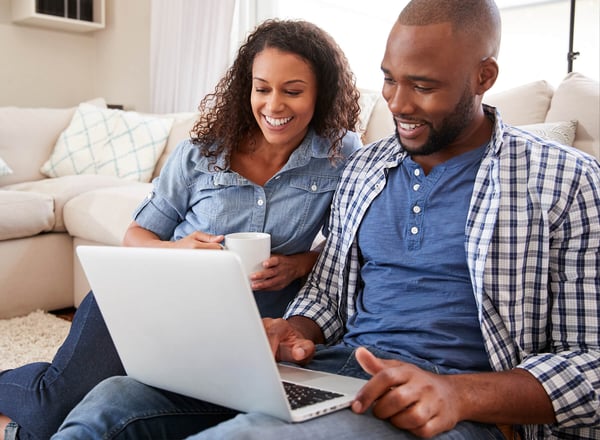 Get Insights
Don't miss out! Choose your category and get our most popular money tips sent to your inbox each month.
Learn More