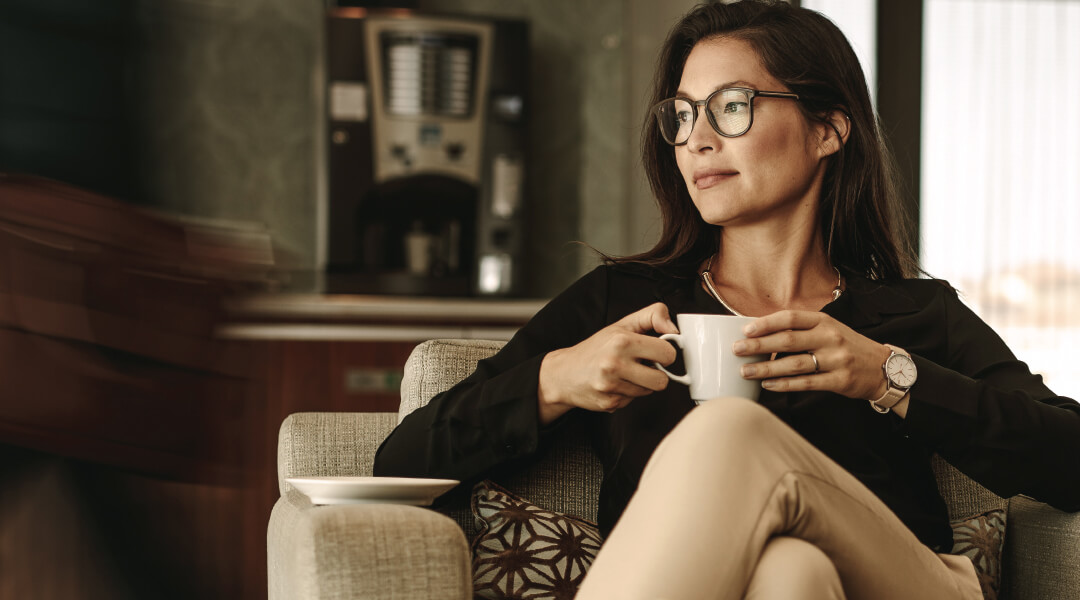 Alison Fell
Private Banker
NMLS #1865658
About Alison Fell
Alison can assist with all of your financial matters-large and small. She is committed to knowing you, understanding your financial goals and providing the best solutions. She will handle the details and consult with other Old National specialists when needed, all with the goal of helping you work toward your financial goals.

Alison serves both the Indianapolis and Terre Haute markets. Although a native of Terre Haute Alison is invested in both the Indianapolis and Terre Haute communities. She works diligently to grow her client base while serving each community through volunteerism and youth athletics. Alison also serves on the Board of Directors for the Boys and Girls Club of Indianapolis.
Visit OldNational.com/Wealth
Old National Wealth Management Services
PRIVATE BANKING
Premier banking services with exclusive benefits.
Learn More
FINANCIAL PLANNING
Utilize our wealth planning technology, along with our expertise, to pursue your goals with confidence.
Learn More
INVESTMENT MANAGEMENT
From online solutions to customized portfolios and personal advice, we have investment solutions to meet your needs.
Explore Options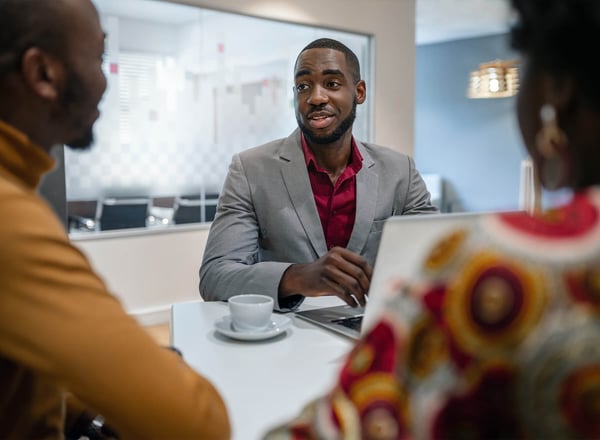 Old National Private Banking
Premier banking services along with exclusive benefits, all at no additional cost to qualifying clients
Our Private Elite and Private Prestige checking accounts brings a range of special products, rates and discounts
Borrowing and finance options to fit your unique circumstance
Learn More